Two down, one to go! The concert-event for Jotun last night was unforgettable, thank you for having me performing! The lunch concert earlier for Sjømannskirken and the Norwegian Ambassador and his wife was also very much fun! Relaxed a bit today (still in New Orleans), went to the gym, worked a bit online before take off for NYC tomorrow. Hope to see you for my first Edvard Munch Concert in NYC this Saturday at 6 pm at the WMP Concert Hall, sponsored by Porsche Center Oslo! Click attending here.
I went shopping...RED (and a pair of gray) LEATHER Converse! Doesn´t get any better than that!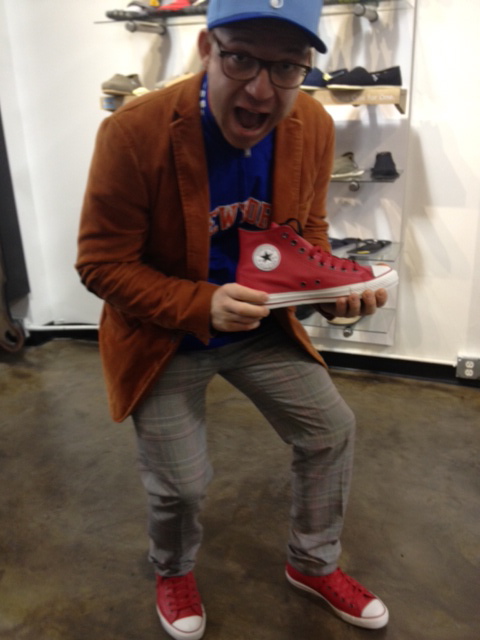 And I bought new head wear....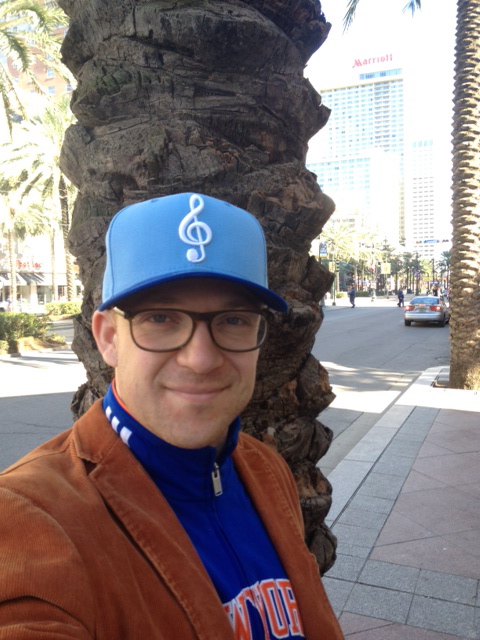 Custum heated, shaped and bent!!!!!