Submitted by

aksel

on Fri, 2009-05-15 17:12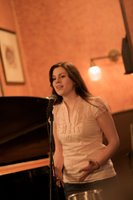 There was not a chair left, nor room for more people to even sit on top of the tables at the fabulous Caffe Vivaldi when we performed there yesterday for the second time this week.
Innovation Norway invited a lot people and we felt at the top of our game when performing for them. Many thanks to Ishrat, the owner of the café, for his apperance at the concert and for an inspiring conversation after the concert.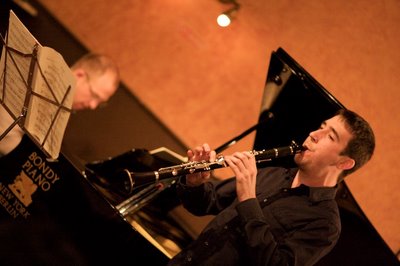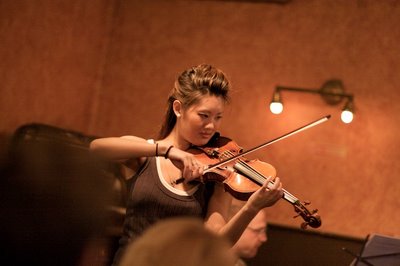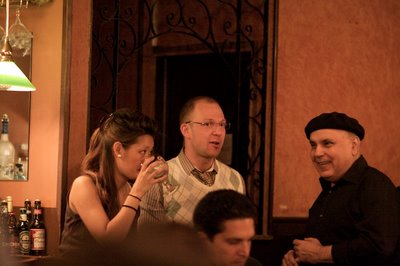 After the concert we all went out to the great Schiller´s Liquor Bar.
On the way to Schiller´s we bumped into a " walking street-band" who stopped infront of us and gave us a spectacular performance. Yet another "only in NY-story". We just love this city!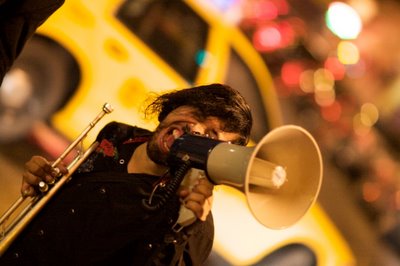 Tonight we´re peforming for the Consule General of Norway.