Edvard Munch´s Garage - entire photoshoot
"The Scream"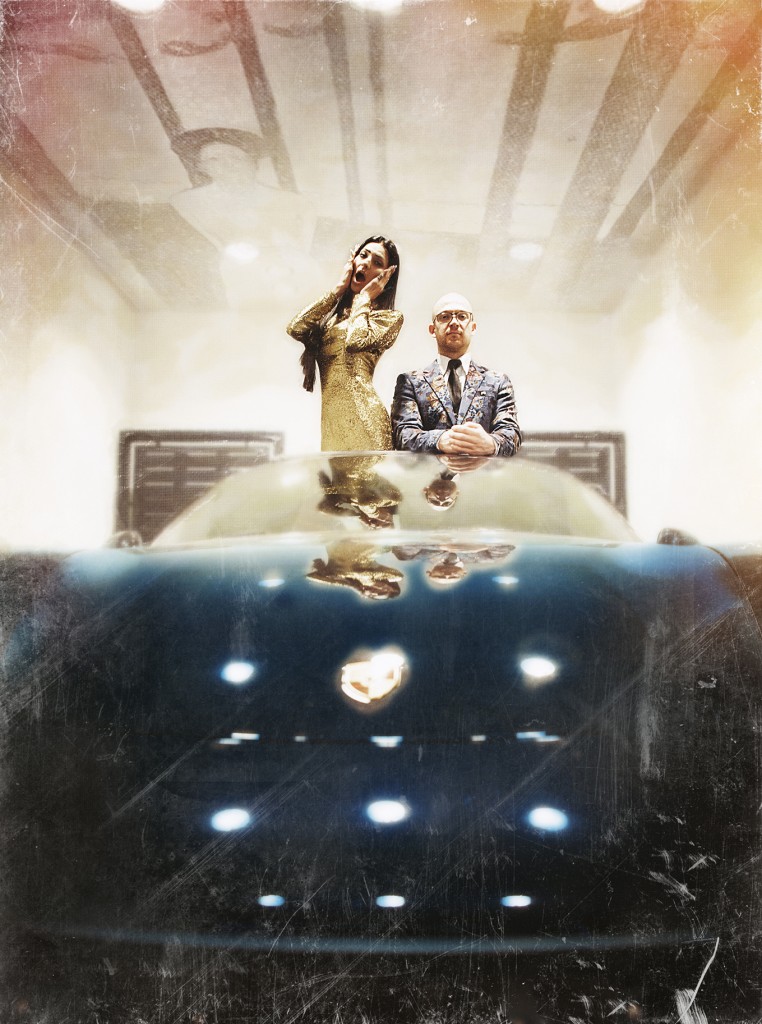 If Munch would have lived today, I believe he would have liked to work in his garage. Where he´d probably have a porsche. Art Direction: Aksel Kolstad. Photograpy and edting: Jonas Sjøvaag. Location: Porsche Center Oslo Model: Sanam Bokhari. Styling: Denada "The Scream II"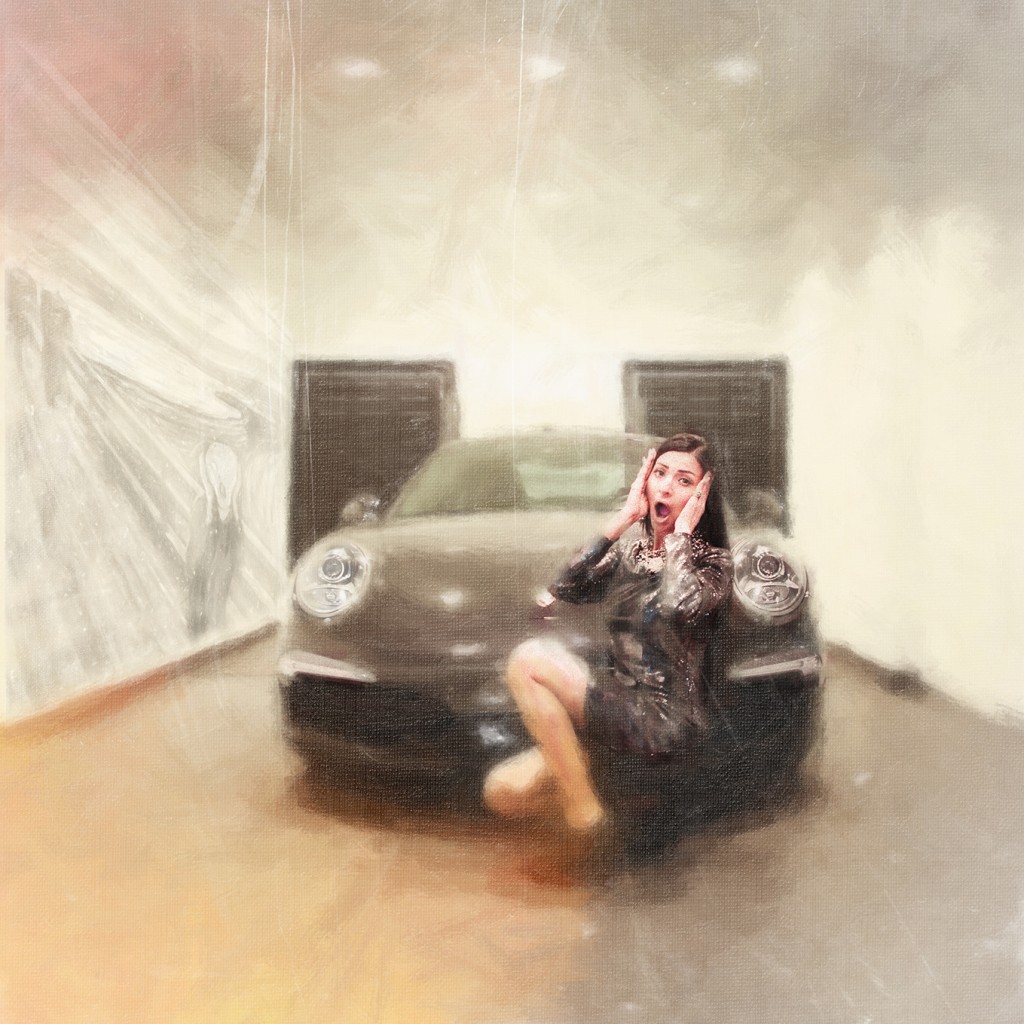 "The Scream III"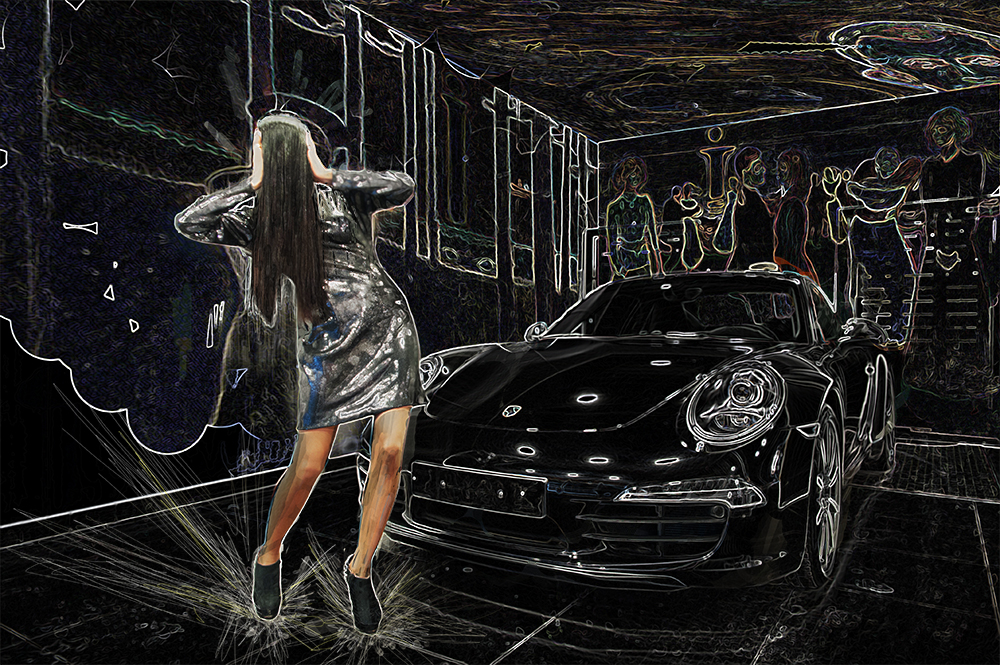 "Sunrise"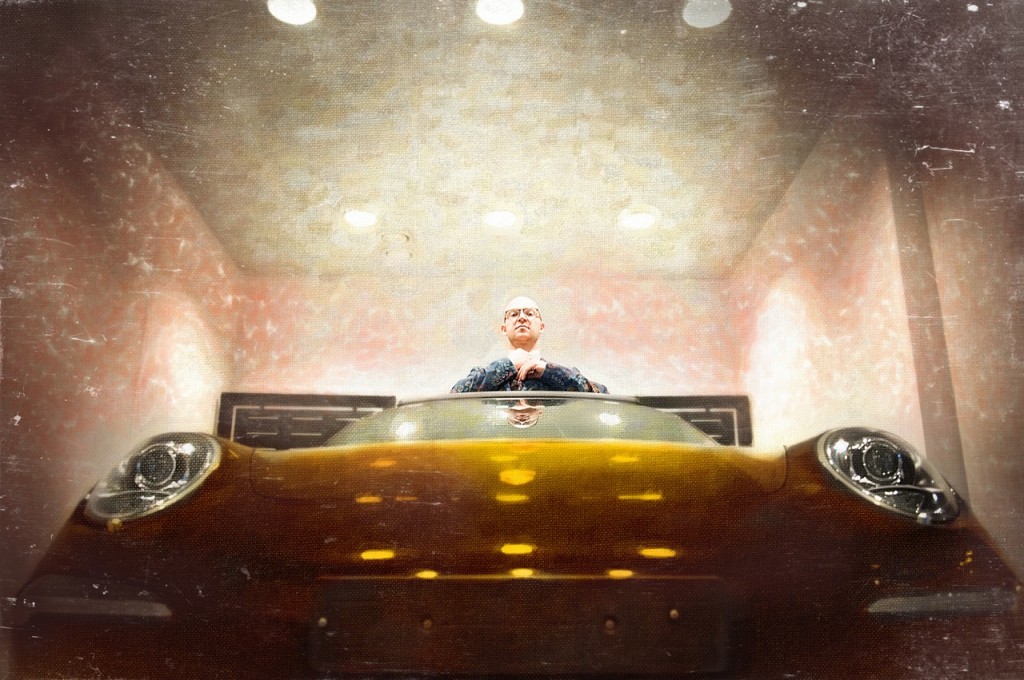 "Self portrait with moods arm"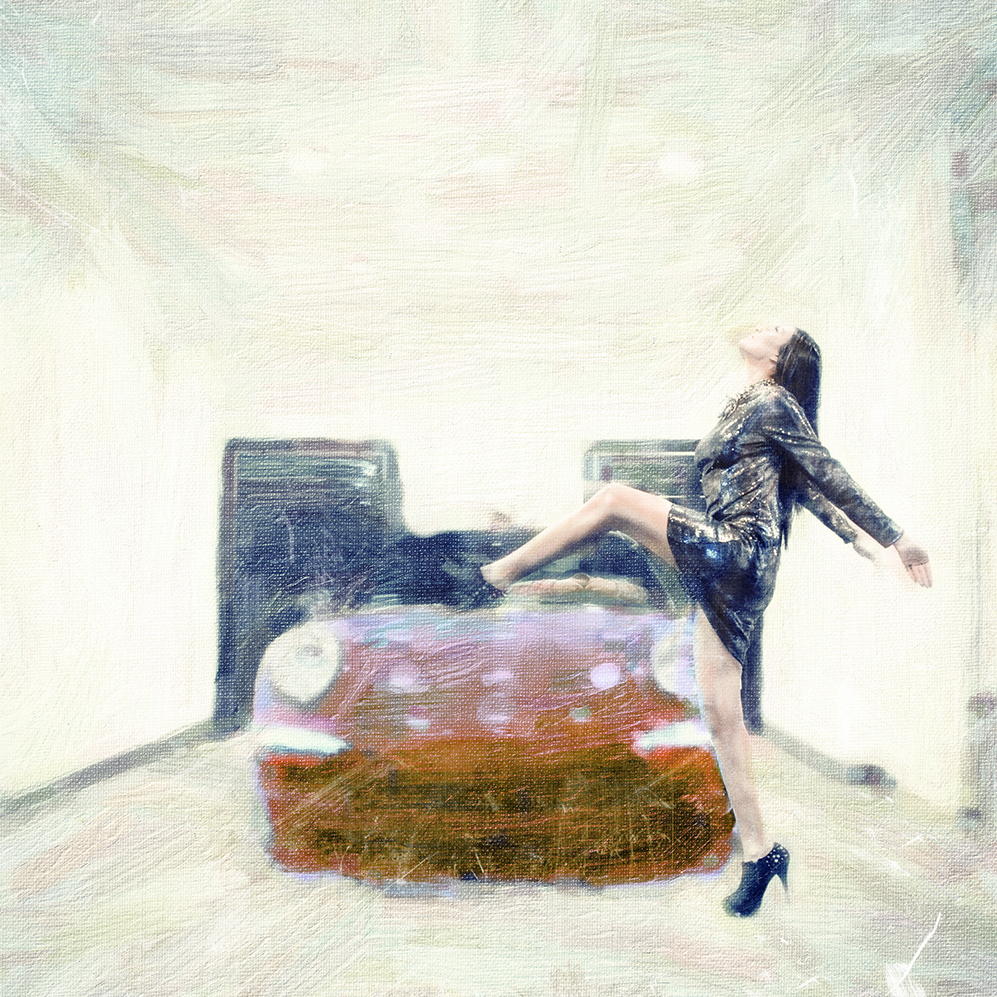 "Piken med brosjen"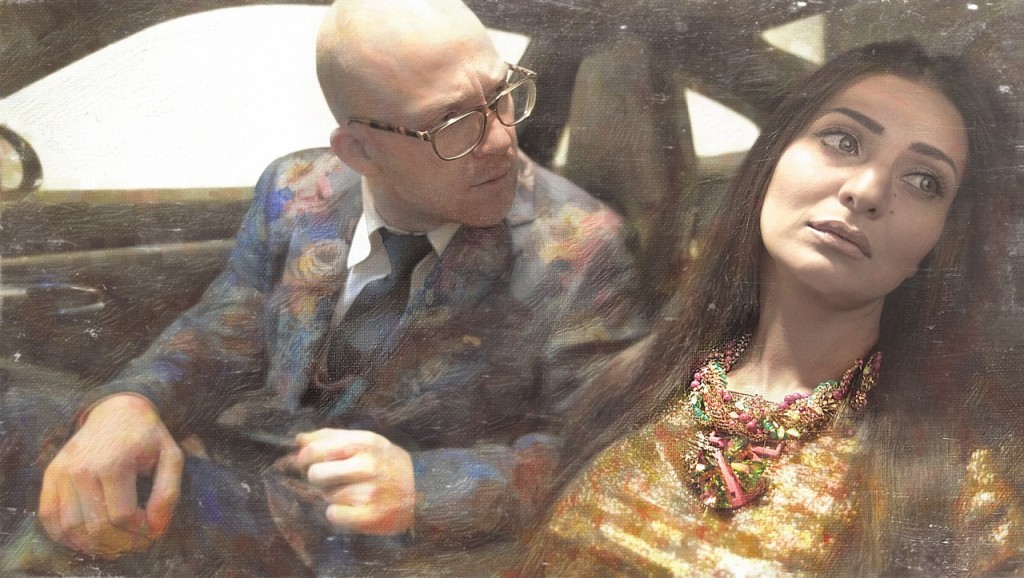 "Madonna"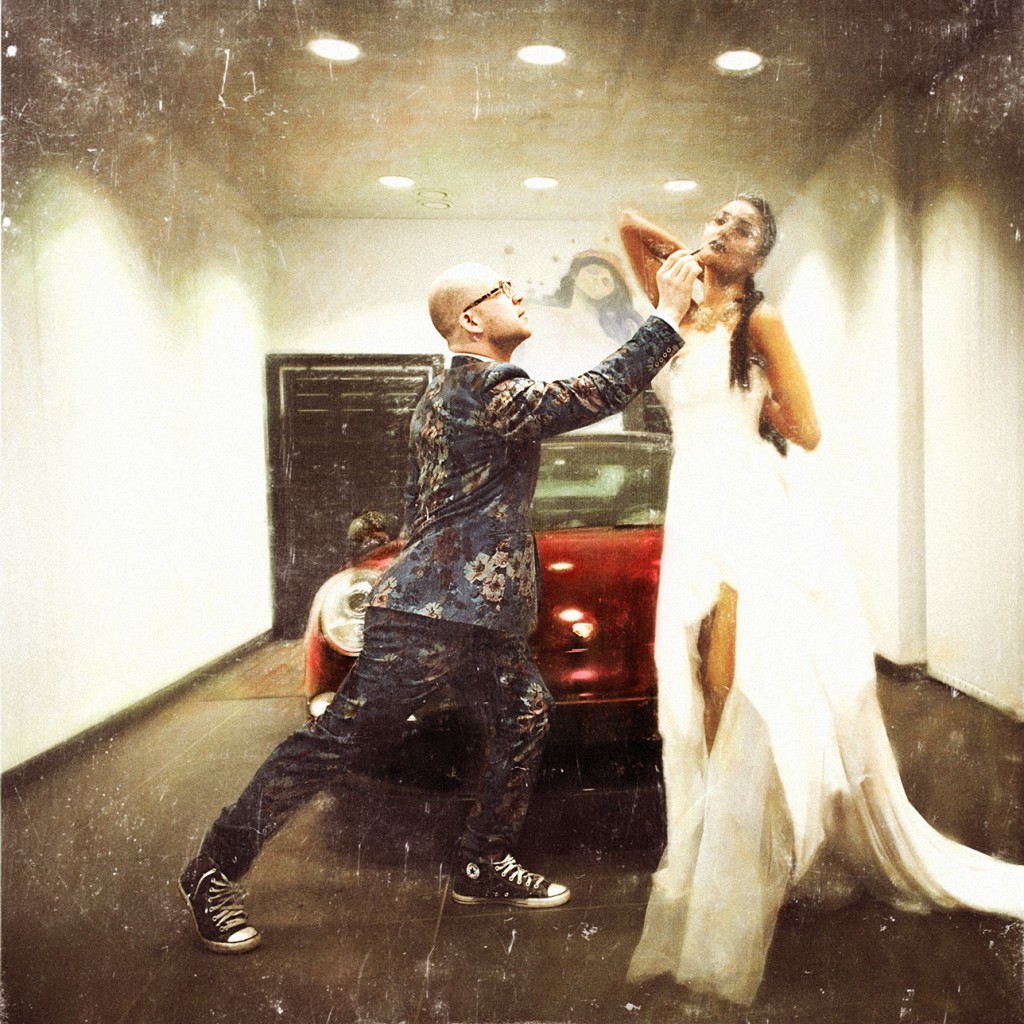 "...Munch didn´t paint this one yet..."