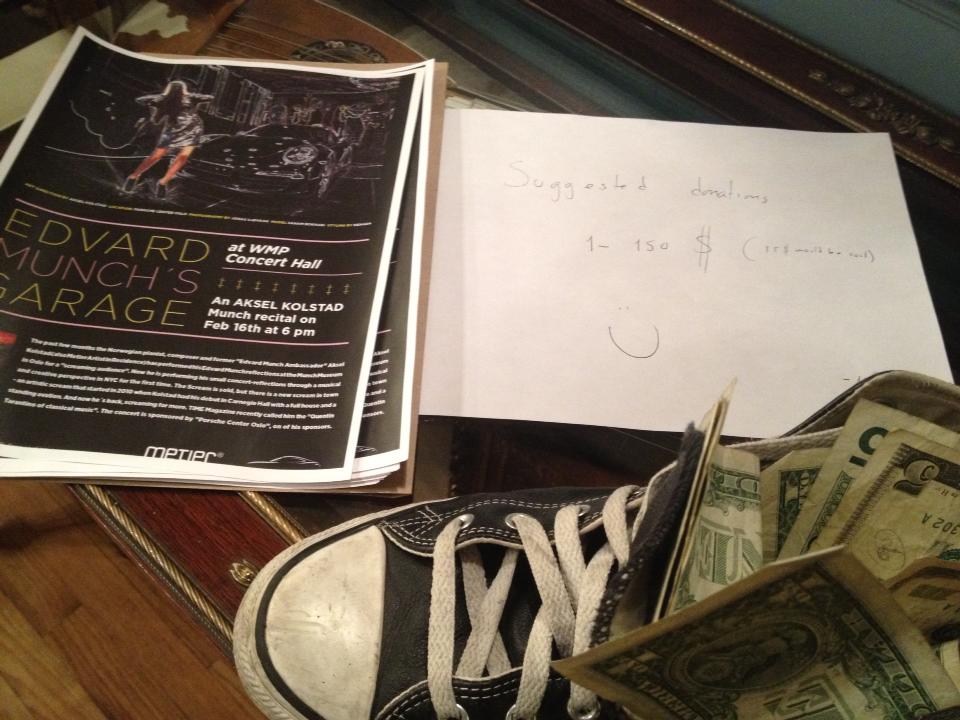 Was great performing at the WMP in NYC again yesterday evening, boy did I miss that!! Performed some new compositions related to paintings by Munch and showed off a couple of new musical licks and verbal tricks! A cool gang from the audience went out to party with me after the concert, true to the Kolstad concert tradition!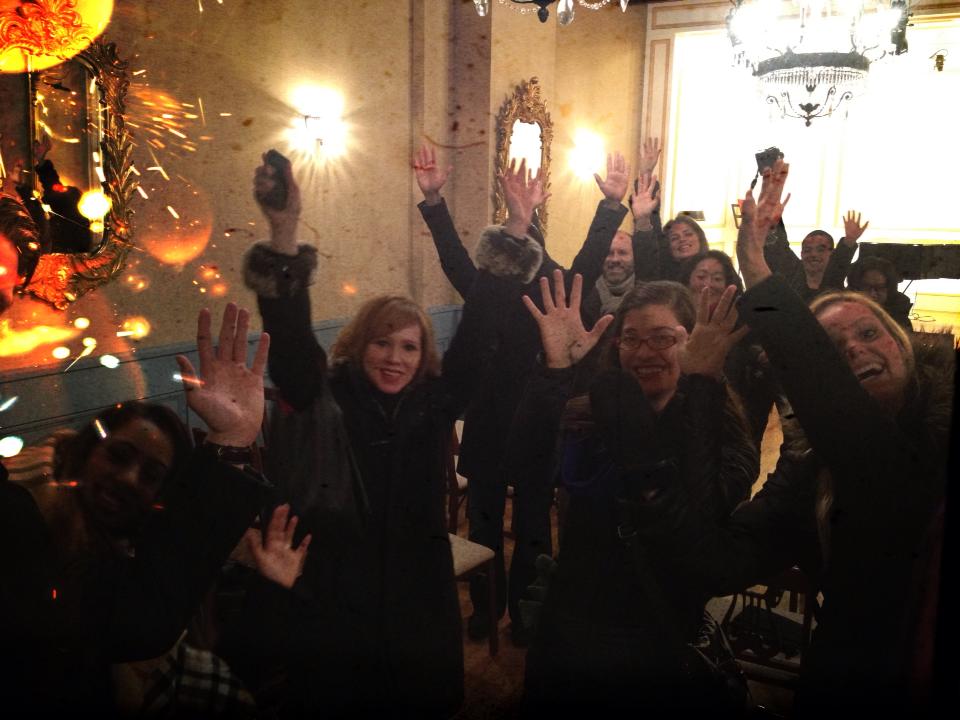 Thank you Porsche Center Oslo for sposoring this great event in light of the 150 year Munch jubilee - NYC!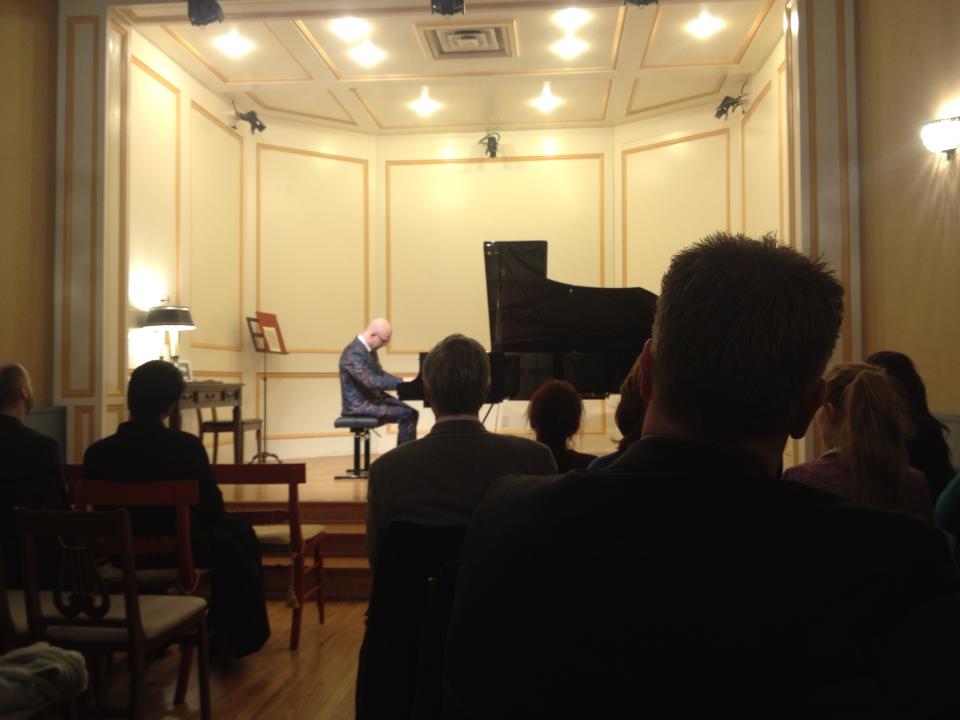 My head looks really wierd in this photo, haha!