Artistic Director´s definition of "a musician"
Musicians are athletes!
The life of a classical musician is actually much more exhausting than what I believe most people think in the first place. One aspect is of course all of the travelling and physical effect it has on the body, and no less when having to perform at the same time. But what I would like to emphasise is the amount of strength needed to
play an entire concert, totally focused, and constantly having to flow over with enegry at the same time as produceing energy. In my mind it is really as hard as any other sport. Which brings me over to my very point -
both musicians and others should see the sport in music, and the music in sports. In other words see the athletism in art, and the art in athletism. I am an athelete - that´s why I wear Nike!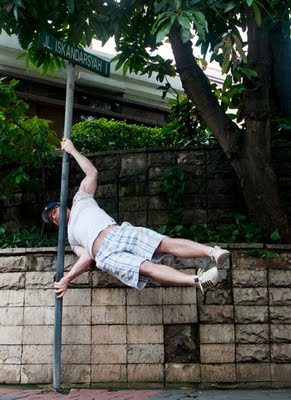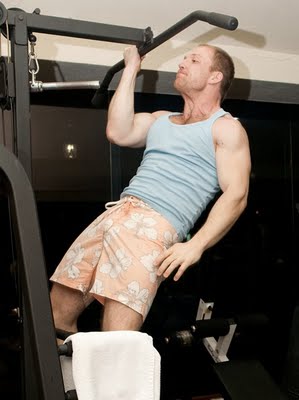 The history of Café de Concert
Café de Concert began a few days before the 19th of June 2003 when Aksel Kolstad together with a colleague performed live on Midt i Musikken, a classical music program on NRK radio P2. During the program, the trial concert was announced, to be held at Kastanjen restaurant on Bygdøy Allé in Oslo.
Read more...

Visit the old Café de Concert media centre HERE