Aschehoug book release of "Raushetens tid"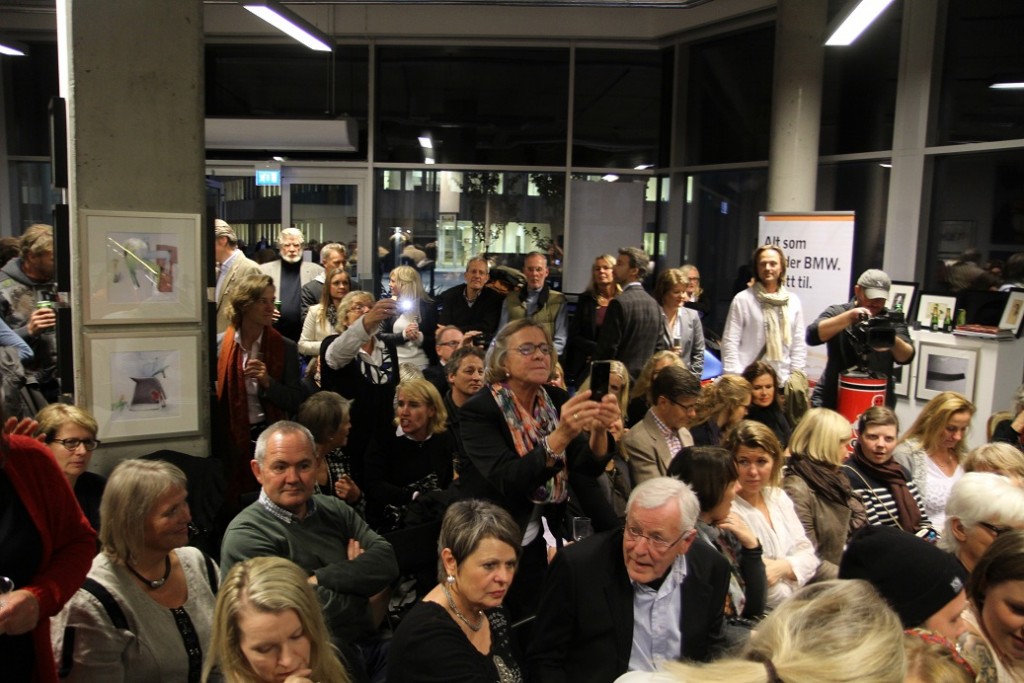 Aschehoug released the book "Raushetens tid" by Kathrine Aspaas on Oct 17th - was one hell of a book release, I´ll tell you that!!! Looking forward to more releases by Aschehoug and also other publishers. CdC - the place to be!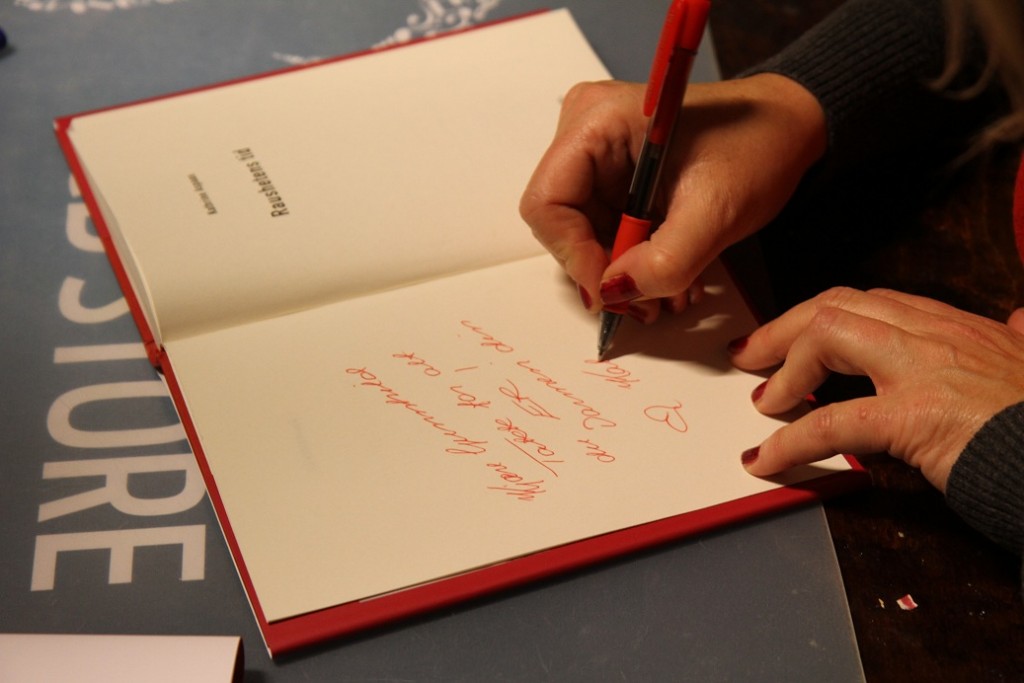 Amongst other musicians the living legend Tor Espen Aspaas performed Rachmaninov like only he knows how....!!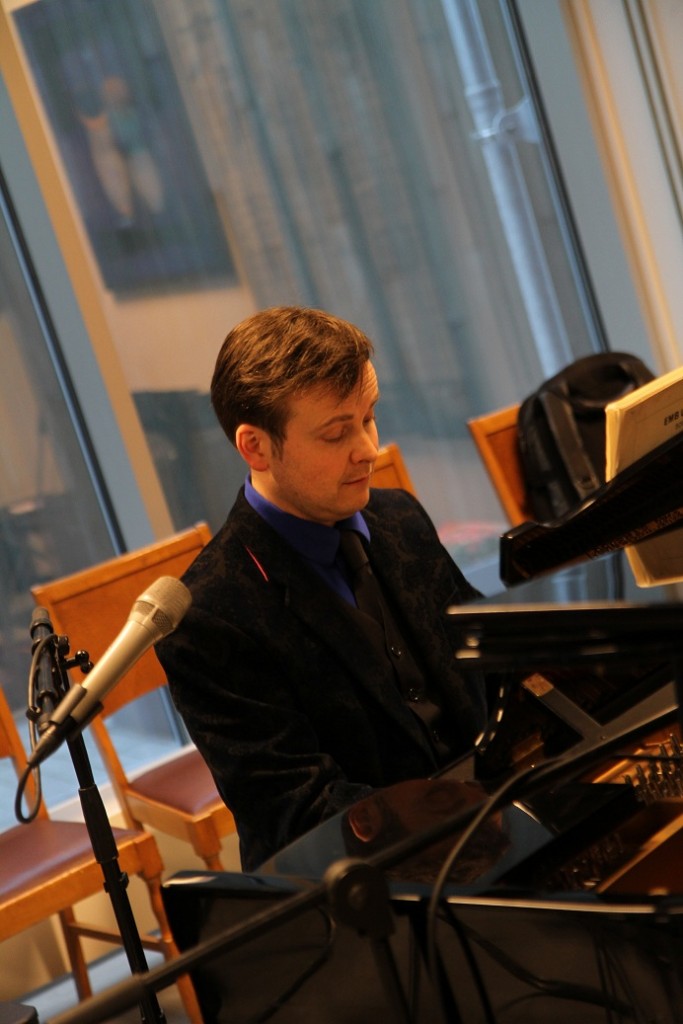 The author Kathrine Aspaas.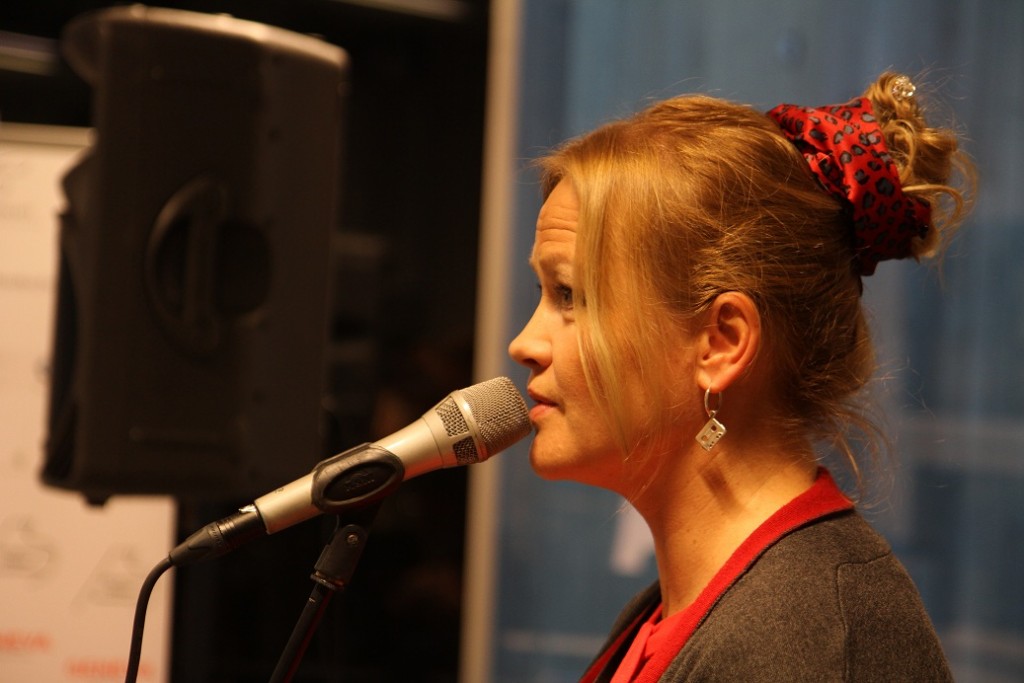 Of course we served: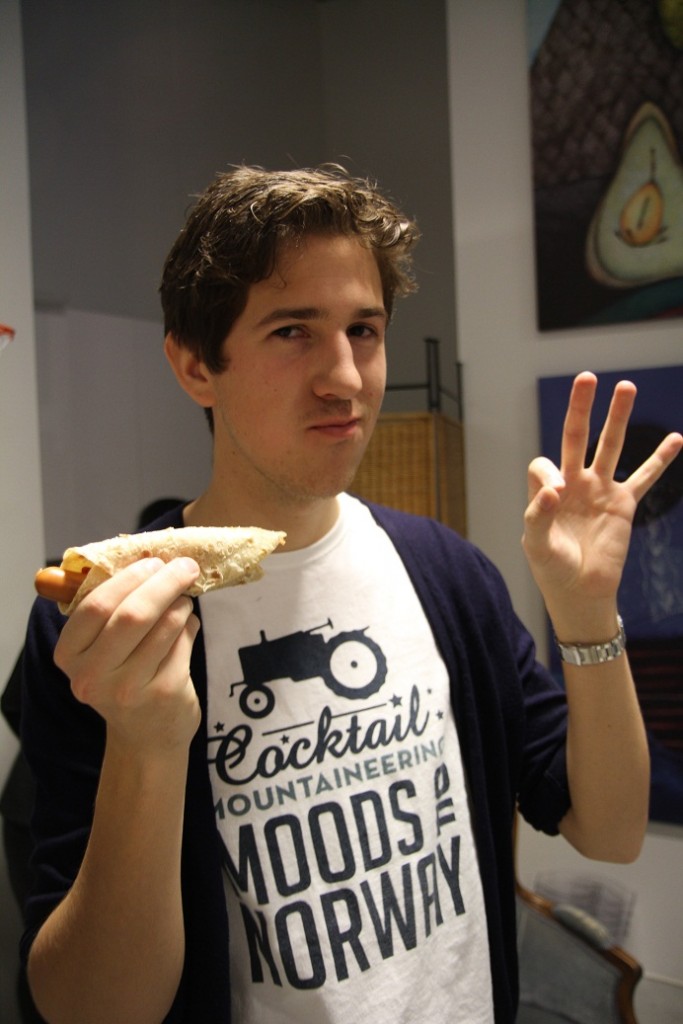 The history of Café de Concert
Café de Concert began a few days before the 19th of June 2003 when Aksel Kolstad together with a colleague performed live on Midt i Musikken, a classical music program on NRK radio P2. During the program, the trial concert was announced, to be held at Kastanjen restaurant on Bygdøy Allé in Oslo.
Read more...

Visit the old Café de Concert media centre HERE