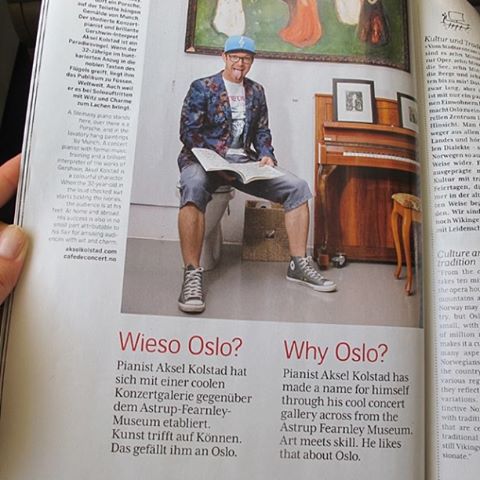 Hola party people!! If you jump on any Swiss Airline plane these days....read about me in Swiss Mag! :) Last week I had a wonderful tour with the marvellous Trondheim Symphony Orchestra and the fantastic conductor Torodd Wigum! Check the video from one of the concerts! Two weeks ago I performed for 110 people in the audience @ Café de Concert. This space allways surprises me when it comes to fitting large audiences....smooth as a silky glove!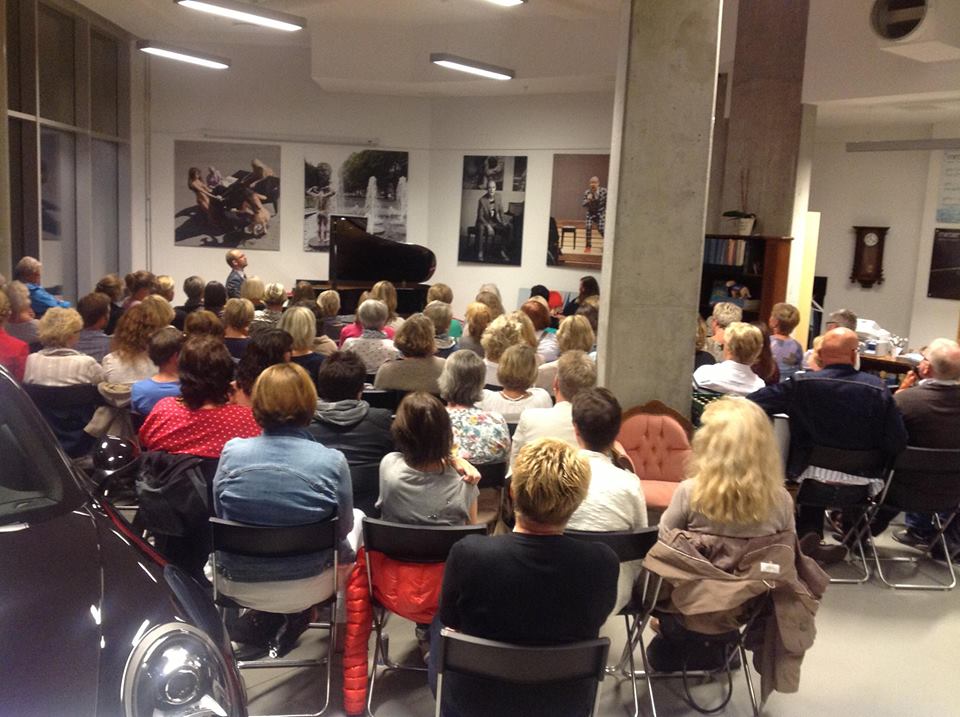 Two days ago Café de Concert hosted a cool Ruby wedding-concert, look what we did with the lights for the occation!!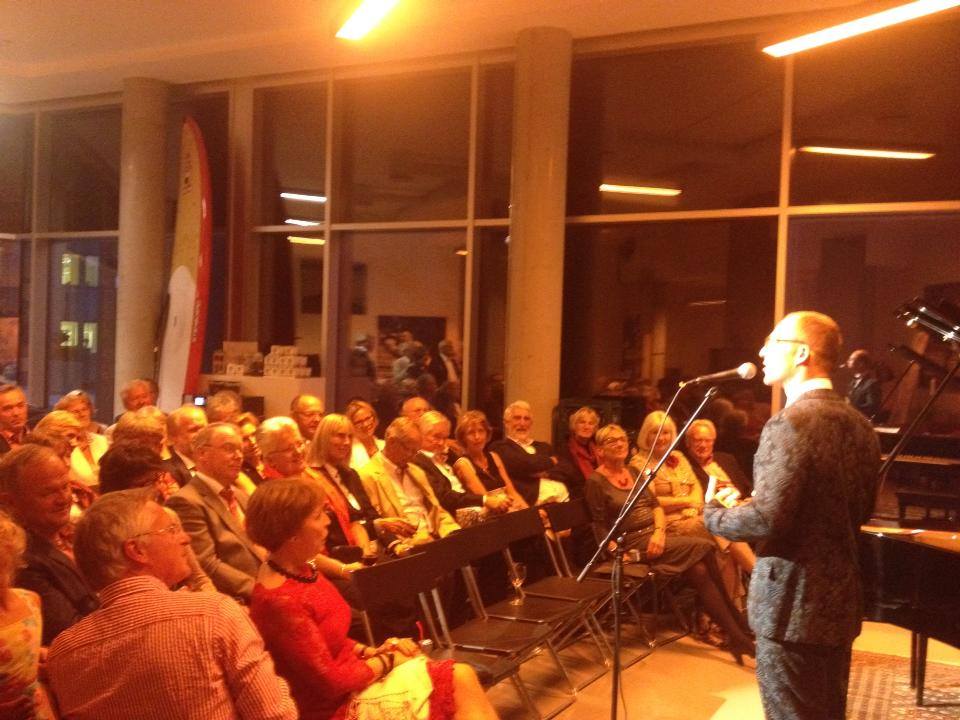 Yesterday.....was also very exciting!! Performing during Oslo Marathon this Saturday - and so are other flashy people, haha!!