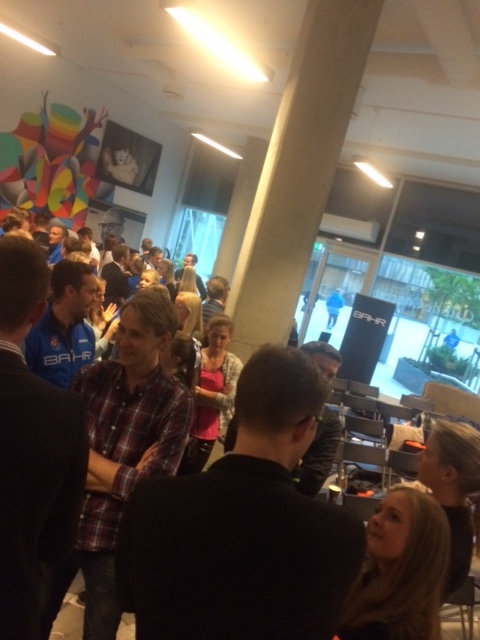 So this is basically what the last couple of months have looked like - almost everyday!! (we love overloaded days!!) A lot of law firms come to circle around historical parallels between juridical issues composers had to go through and today´s law and order.
An evening of round tables and creative meetings mixed with classical music is popular amongst many groups and companies.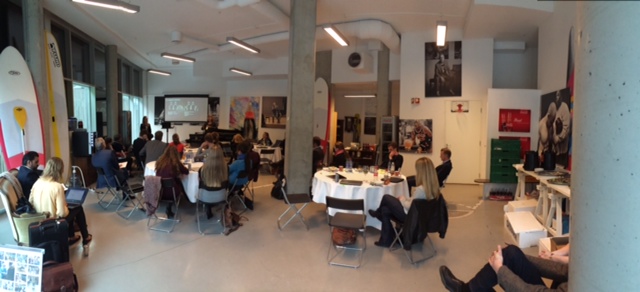 Saturday's and Sunday's packed with concerts for the public by various ensembles.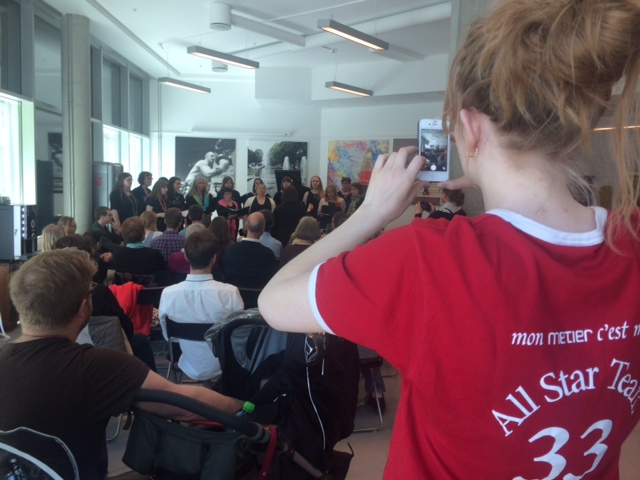 Big companies like Sony have found their way to Café de Concert lately.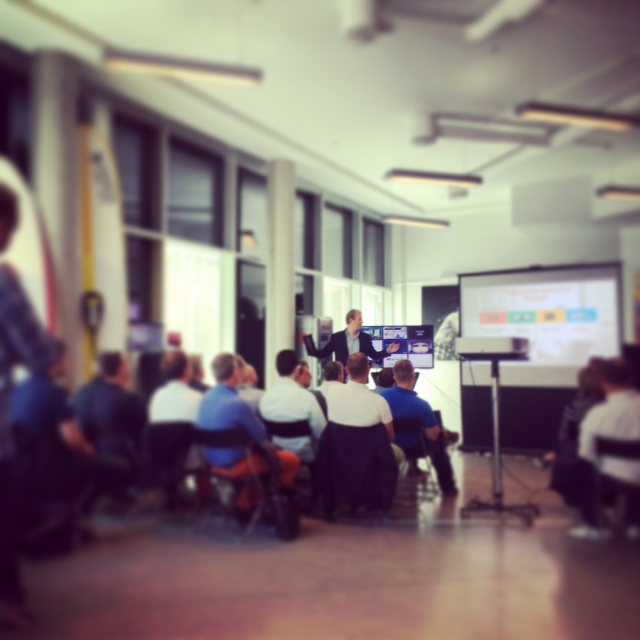 Actually, we´re one of the most popular innovative conference and seminar locations in Oslo right now! Big and small companies have frequented us all the time lately!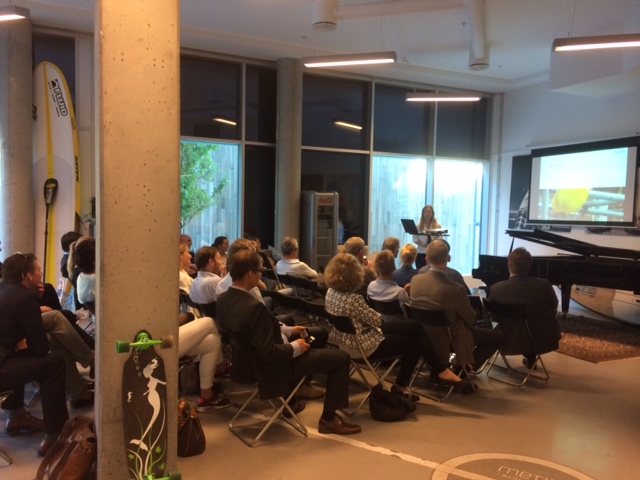 Even candy companies has reached out to hear Aksel play what their candy sounds like! This photo is from when Brynhild Gruppen visited us not to long ago.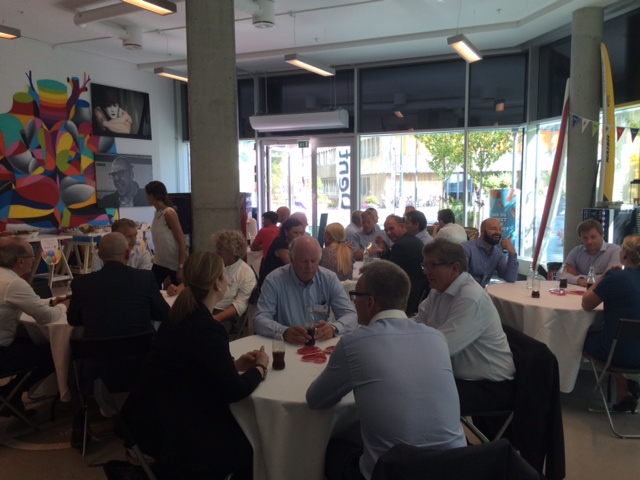 What Aksel has been doing the last couple of months when he is not practising or performing.....!!!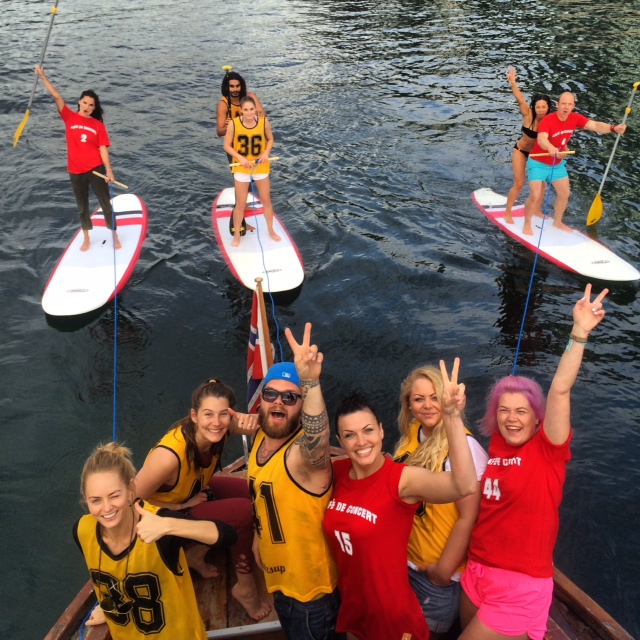 This is how we celebrated May 17th, Norway´s National Day!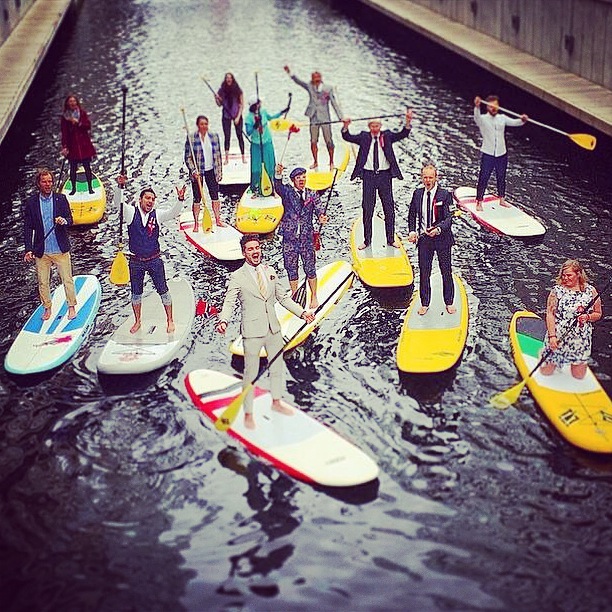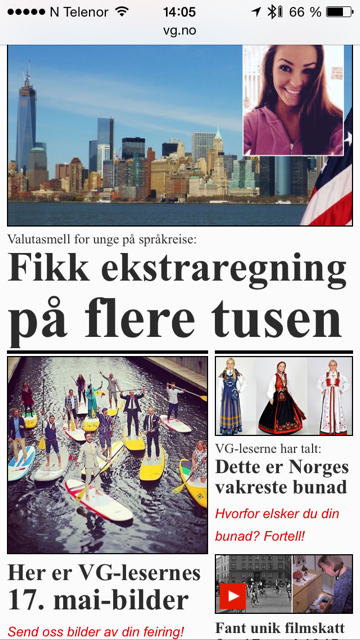 And when NRK TV came to Aksels island from the seaside...we greated them the best way we could, with a choir on SUP boards!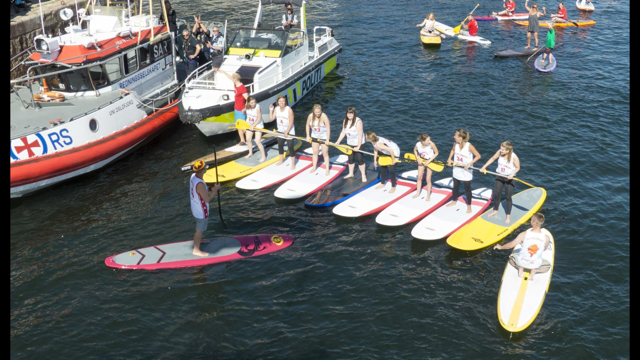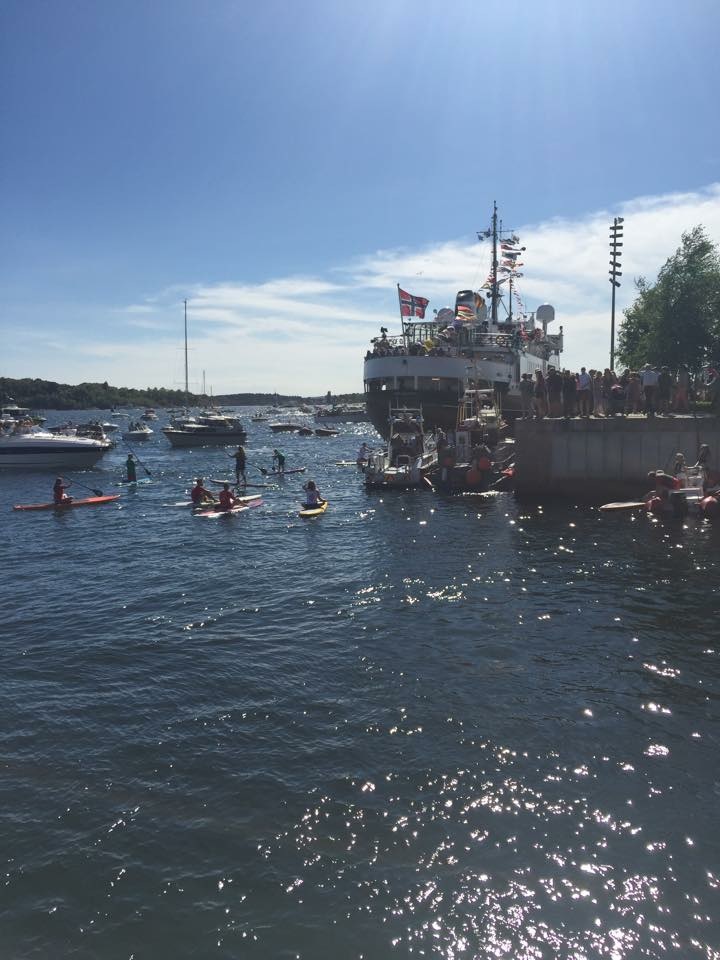 The history of Café de Concert
Café de Concert began a few days before the 19th of June 2003 when Aksel Kolstad together with a colleague performed live on Midt i Musikken, a classical music program on NRK radio P2. During the program, the trial concert was announced, to be held at Kastanjen restaurant on Bygdøy Allé in Oslo.
Read more...

Visit the old Café de Concert media centre HERE