Fredrikstad Café de Concert Festival 2009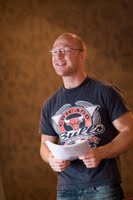 Fredrikstad CdC festival 2009 is over for now and we're now preparing for the opening of the café in Oslo. During the 12 concerts spanning from solo piano to chamber orchestra and saxophone, the audience got to enjoy live classical music in numerous cafés in Fredrikstad. Thanks to all the cafés for generously opening the doors for us to perform in a unique atmosphere!
This year, we had extra focus on children and teenagers as they usually don't get exposed to classical music. On friday Aksel and Andrijana, the new producer for Norway, visited Greåker VGS to play for the students. The result was that many of the students showed up on the concerts the following days.
As you can see, our audience span from children to senior citizens.
We want to thank you for your participation in our festival!
And a huge thanks goes out to our sponsors, especially the staff at Radisson Blu for taking such good care of us.
Feel free to visit the
media center gallery
for more pictures.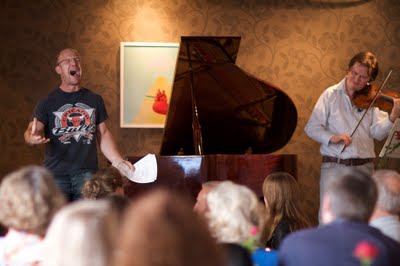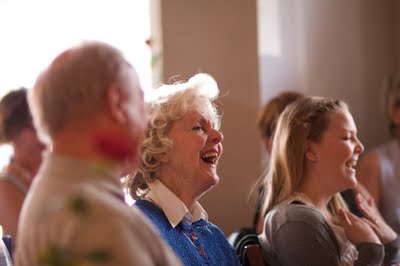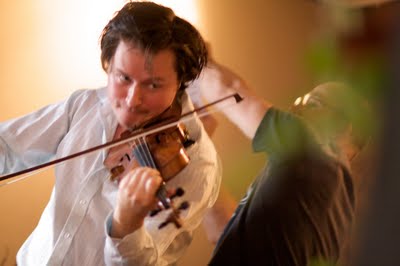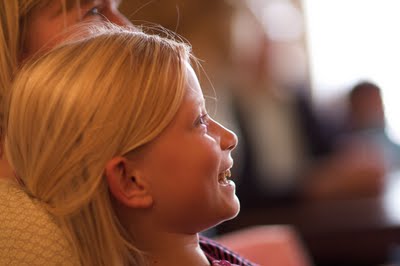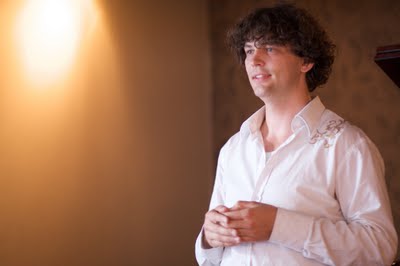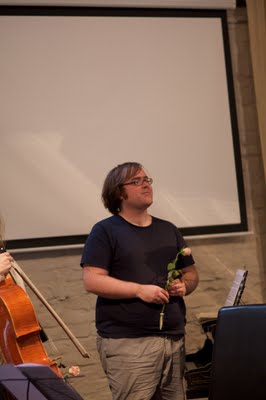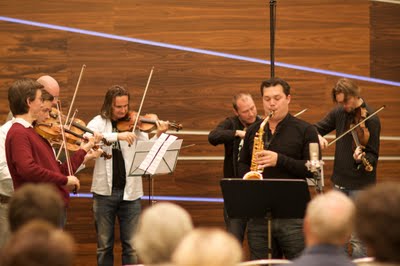 The history of Café de Concert
Café de Concert began a few days before the 19th of June 2003 when Aksel Kolstad together with a colleague performed live on Midt i Musikken, a classical music program on NRK radio P2. During the program, the trial concert was announced, to be held at Kastanjen restaurant on Bygdøy Allé in Oslo.
Read more...

Visit the old Café de Concert media centre HERE