Highlights from November and December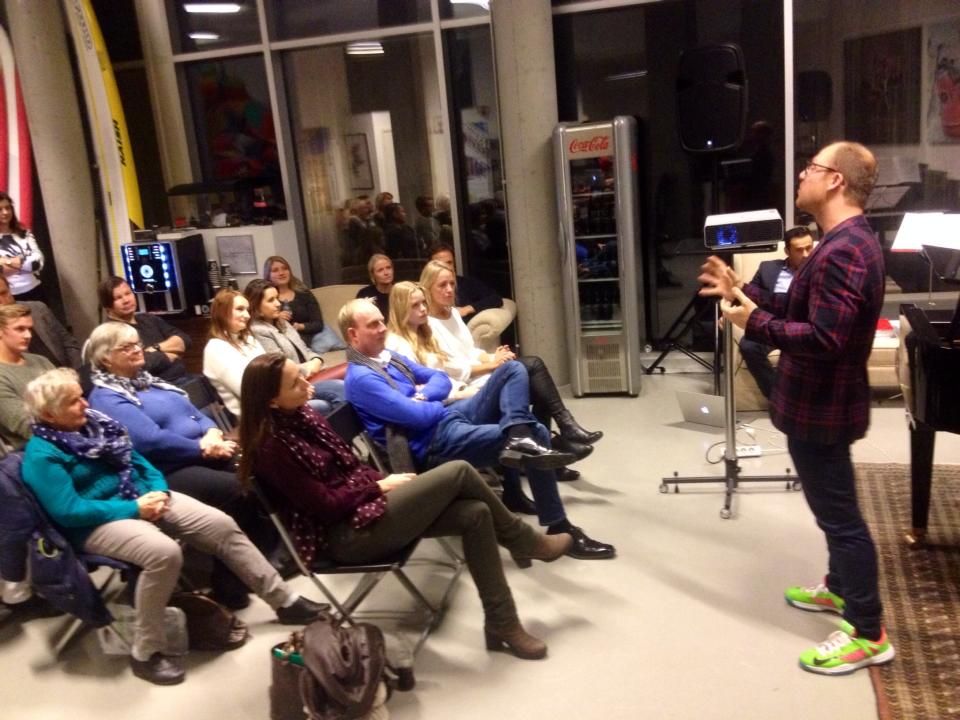 Movember get together was a blast, even without a moustache! A week later Turkish Airlines had a great event at Café de Concert where Aksel performed with the superb violinist Jonas Båtstrand! We are proud to collaborate with Turkish Airlines, Europe´s finest airline!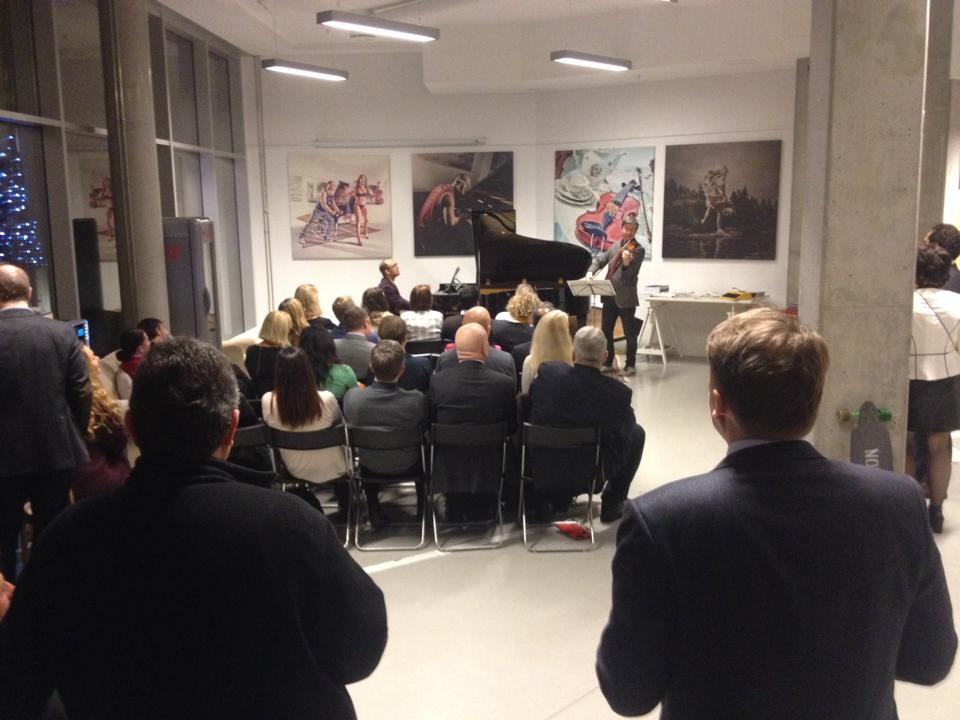 And then came Aksels favourite time of the year, his annual children´s concert with a home court advantage. This time also with Jonas Båtstrand. That was a LOT of fun, both for the audience AND the two older children on stage.....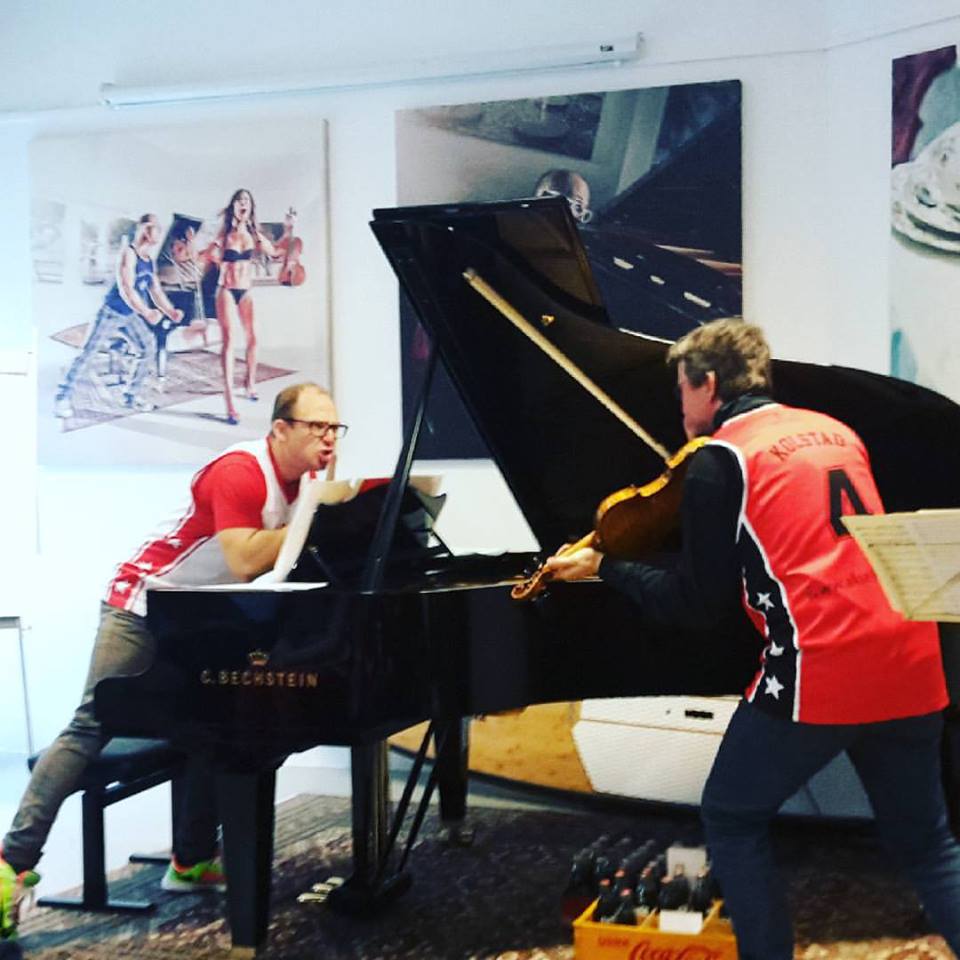 Nordic Harmony made the roof come down a couple of days ago playing parts from Händel´s Messiah like the orchestra consisted of 150 musicians!!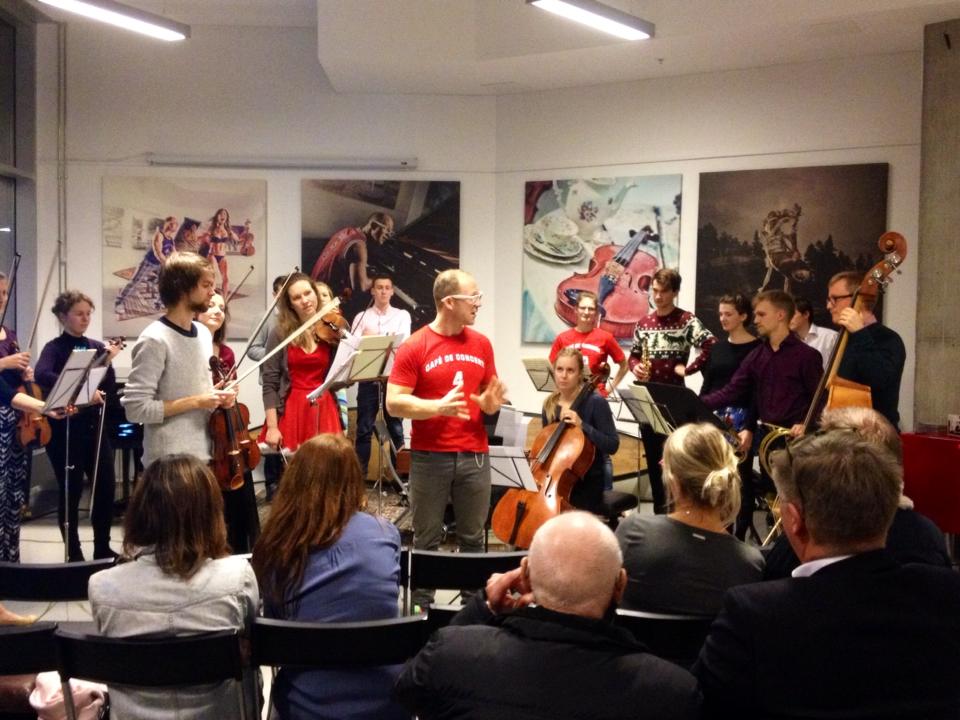 The history of Café de Concert
Café de Concert began a few days before the 19th of June 2003 when Aksel Kolstad together with a colleague performed live on Midt i Musikken, a classical music program on NRK radio P2. During the program, the trial concert was announced, to be held at Kastanjen restaurant on Bygdøy Allé in Oslo.
Read more...

Visit the old Café de Concert media centre HERE