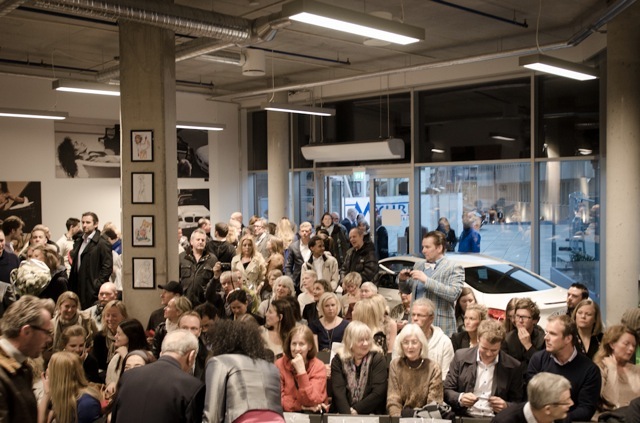 The third opening in Café de Concert-history was without doubt the best of them all. Read more about Aksel´s new concert gallery
here
 And here he is, as usual...very hard to catch on camera once is is on fire, here in front of his chamber orchestra, Strings of Norway!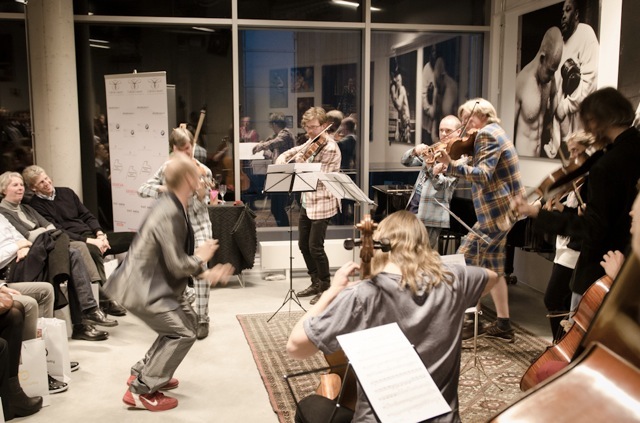 On April 19th, the day after the grand opening, Aksel hosted and performed for another full house. This time as a private concert for a respected couple who flew in from London and invited lots of friends to the concert. A spectacular crowd!!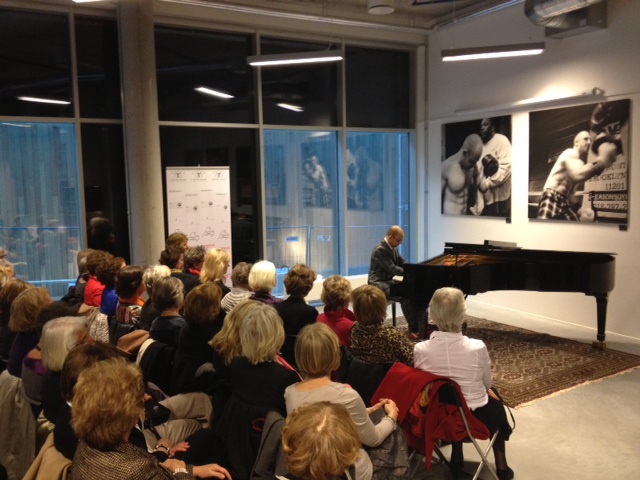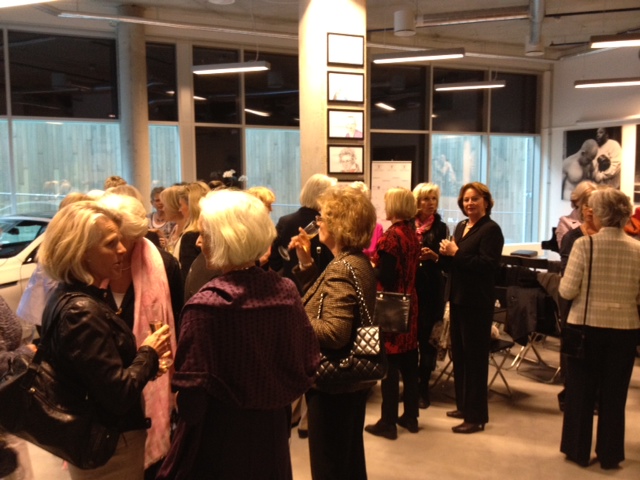 And the Café de Concert legacy has now begun yet another chapter....!
The history of Café de Concert
Café de Concert began a few days before the 19th of June 2003 when Aksel Kolstad together with a colleague performed live on Midt i Musikken, a classical music program on NRK radio P2. During the program, the trial concert was announced, to be held at Kastanjen restaurant on Bygdøy Allé in Oslo.
Read more...

Visit the old Café de Concert media centre HERE