Success for Wenche Da Cruz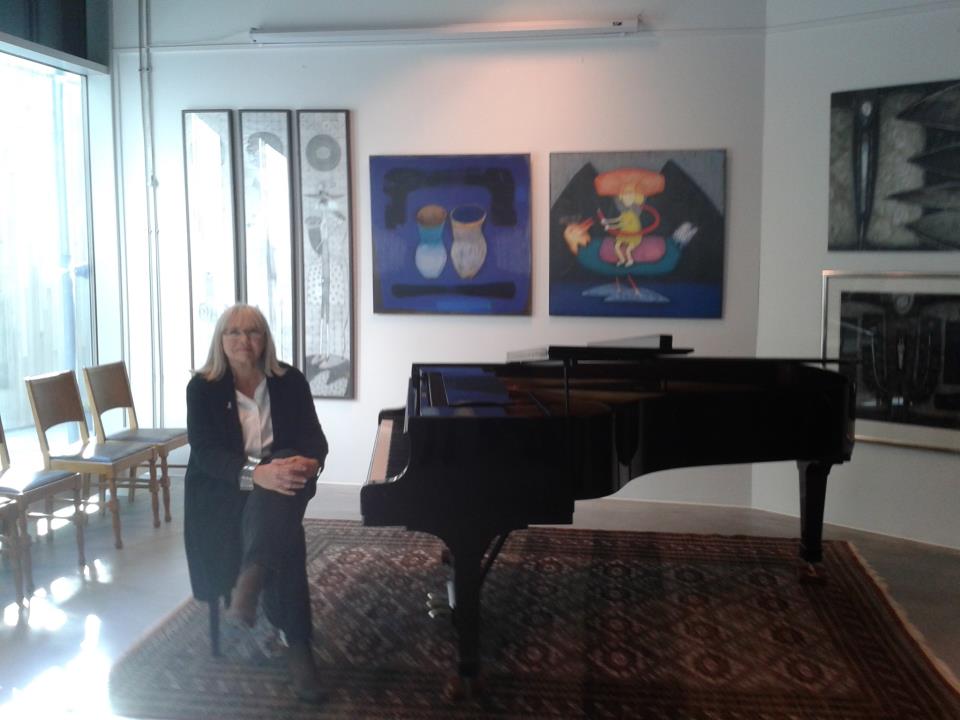 Wenche Da Cruz, a fantastic artist painter from Kongsberg, had her vernissage today with a full house! Head of Norsk Kulturråd, Yngve Slettholm, had an amazing introduction also giving lots of cred to Café de Concert (which was very very flattering) and then Aksel "took us home". The exhibition will last until October 21st. We are now also open on Saturdays and Sundays from noon to 4 pm! Come on in and enjoy the wonderful exhibition !!!! Café de Concert is proud to present Wenche Da Cruz!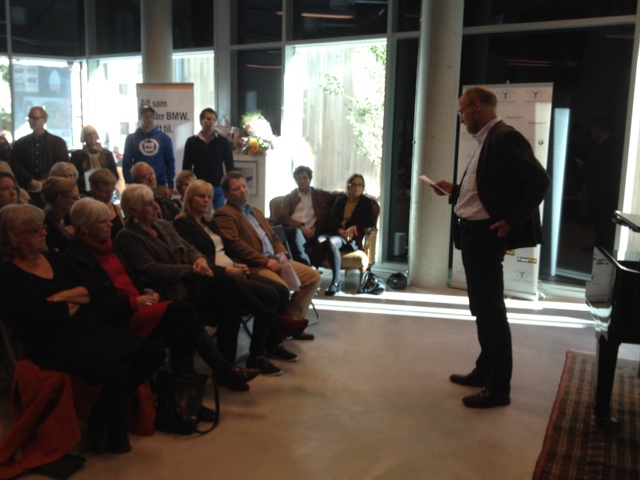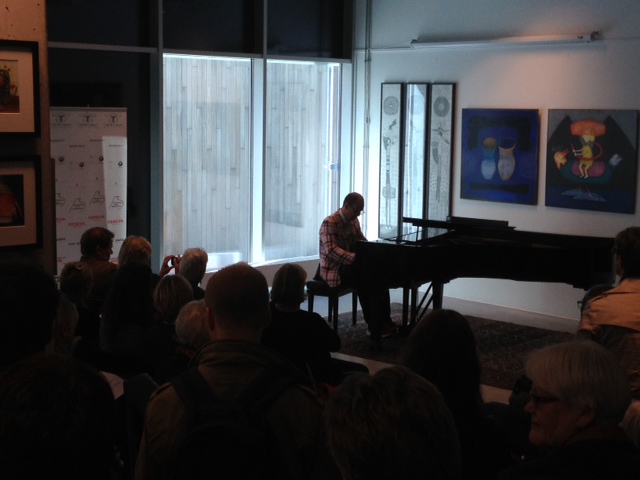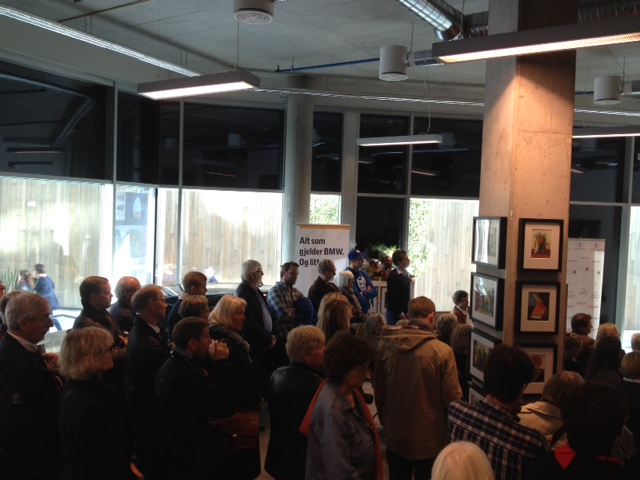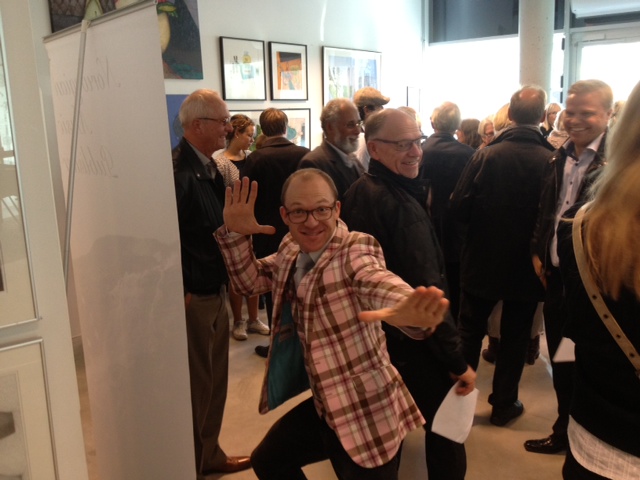 Oh yes - we ate them like CRAZY!! <3 Øivind Karlsen wieners!!!!!!!!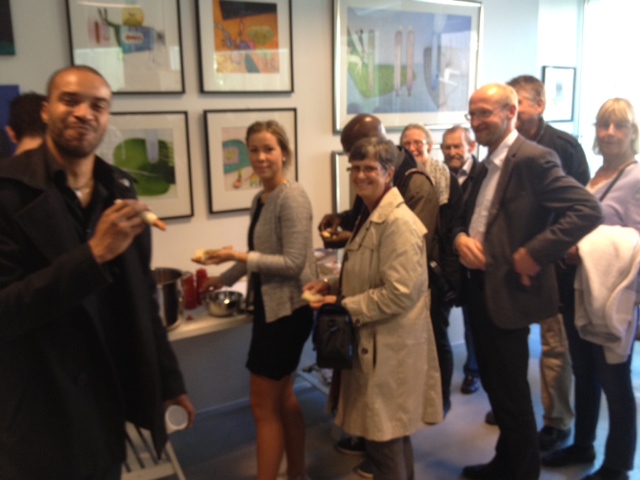 The history of Café de Concert
Café de Concert began a few days before the 19th of June 2003 when Aksel Kolstad together with a colleague performed live on Midt i Musikken, a classical music program on NRK radio P2. During the program, the trial concert was announced, to be held at Kastanjen restaurant on Bygdøy Allé in Oslo.
Read more...

Visit the old Café de Concert media centre HERE