will october get together kick more ass then september??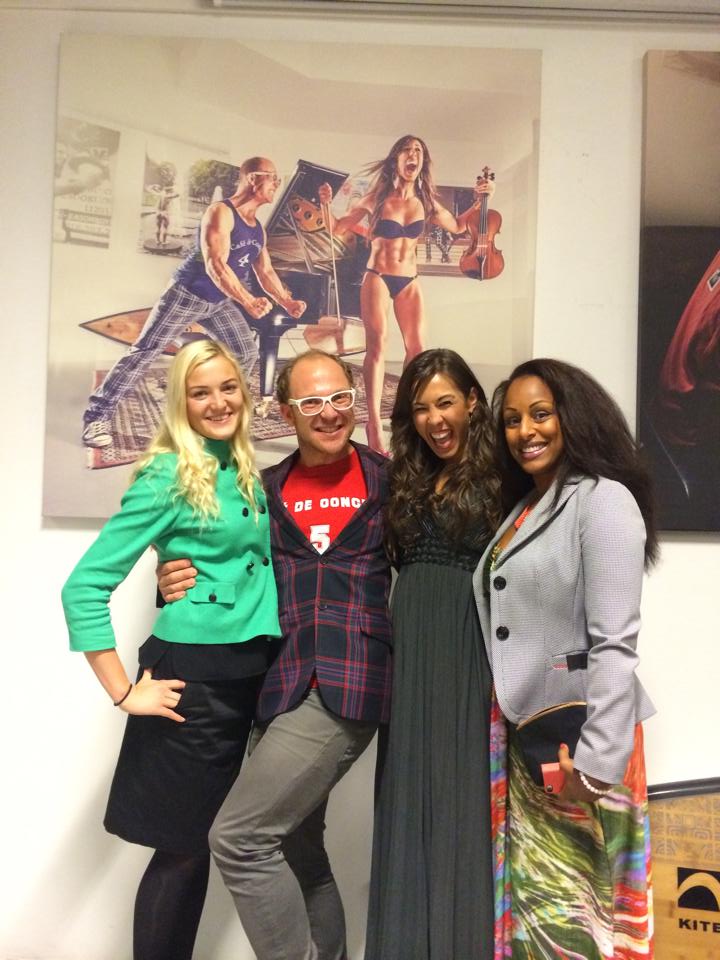 Well - not an unfamiliar setting for Mr. Coolstad - posing with two Latvian athletes (Kristina Platace on his left, also posing on the photo behind) and a the mind behind the idea of a photoshoot between the two crazy muscle-pop tarts (left in photo). September´'s get together was packed with people enjoying the photo exhibition by Cathrine Dokken (below) and also the mini concert with Lotte Hellstrøm (violin) and Mr. Coolstad him self. Now the question is - will the October get together be able to compete with this?!? Stay tuned! See you on October 29th at 7 pm!!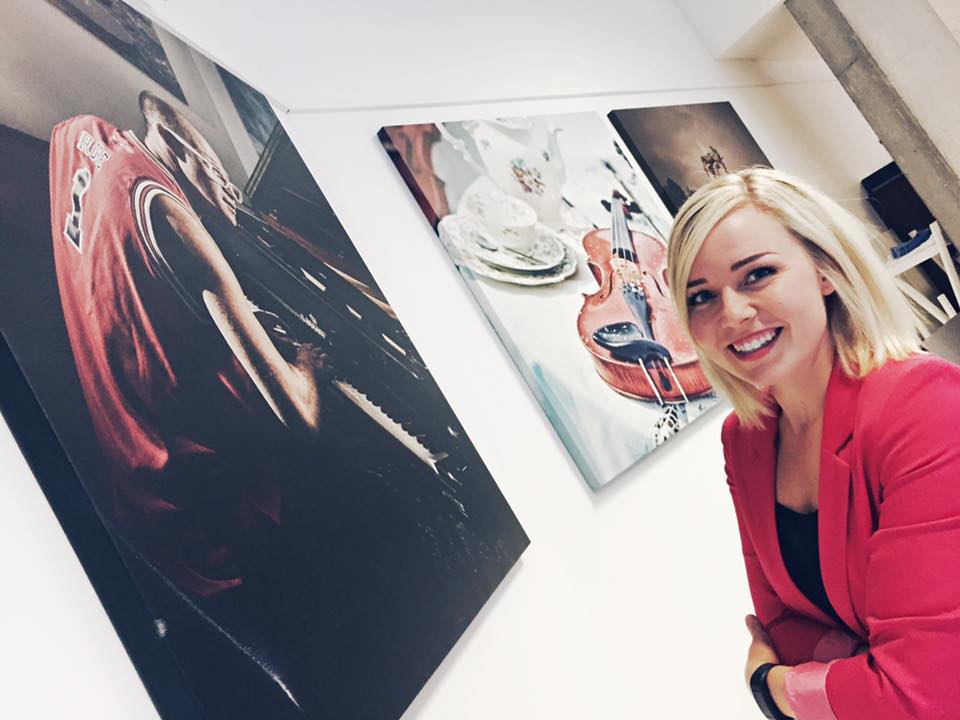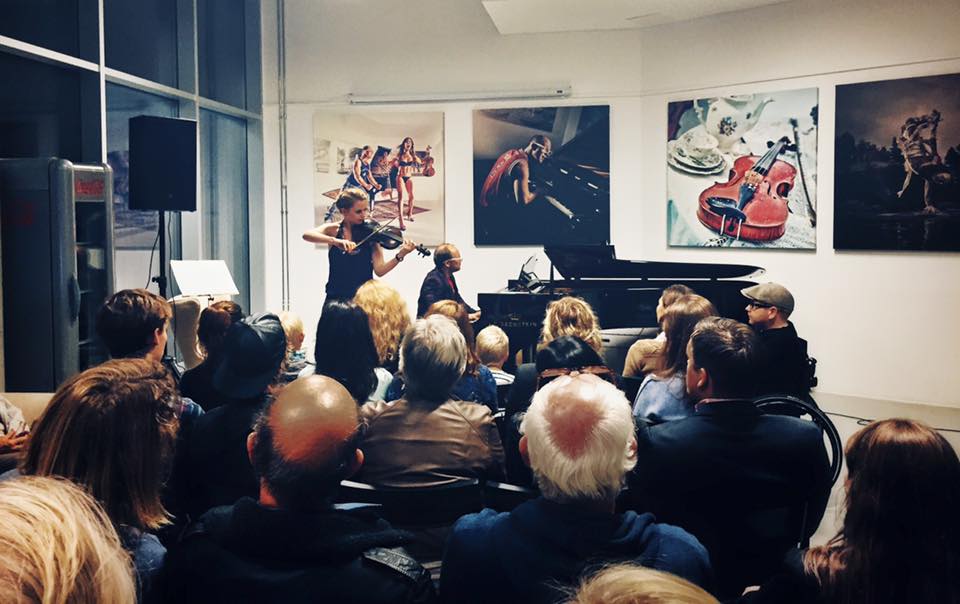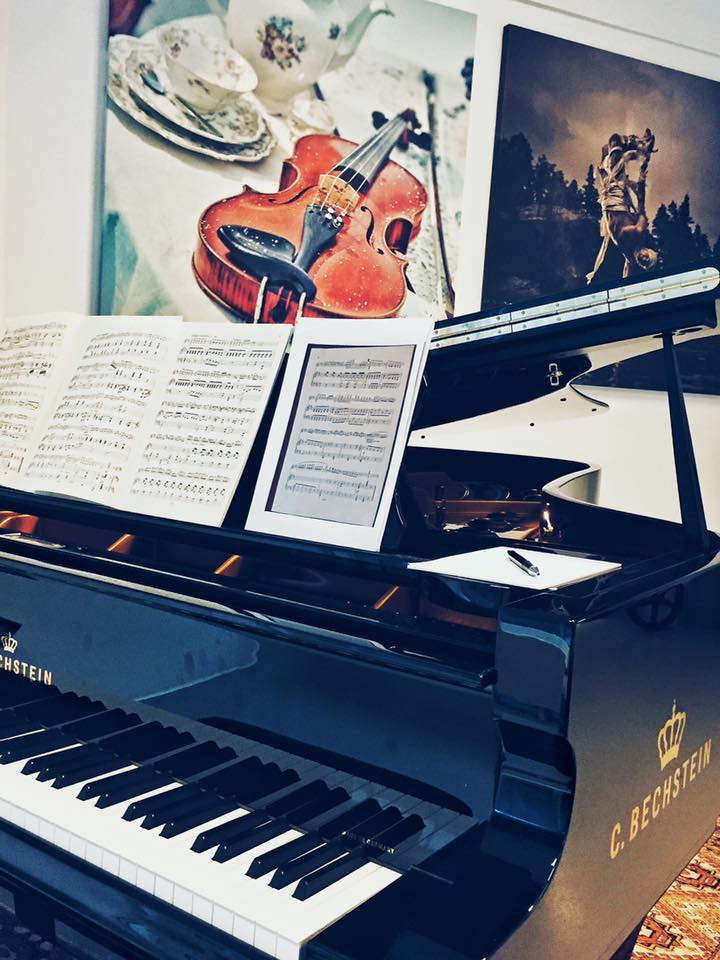 Wait ... wait a minute.... that guy with the hat and glasses....isn´t it!?!? Yes it is!!!! Isn´t it Geogre Clooney? Nah....this guy is too solid and well built. It´s probably just the best crime novel author in Norway Jan-Erik Fjell. What a bummer.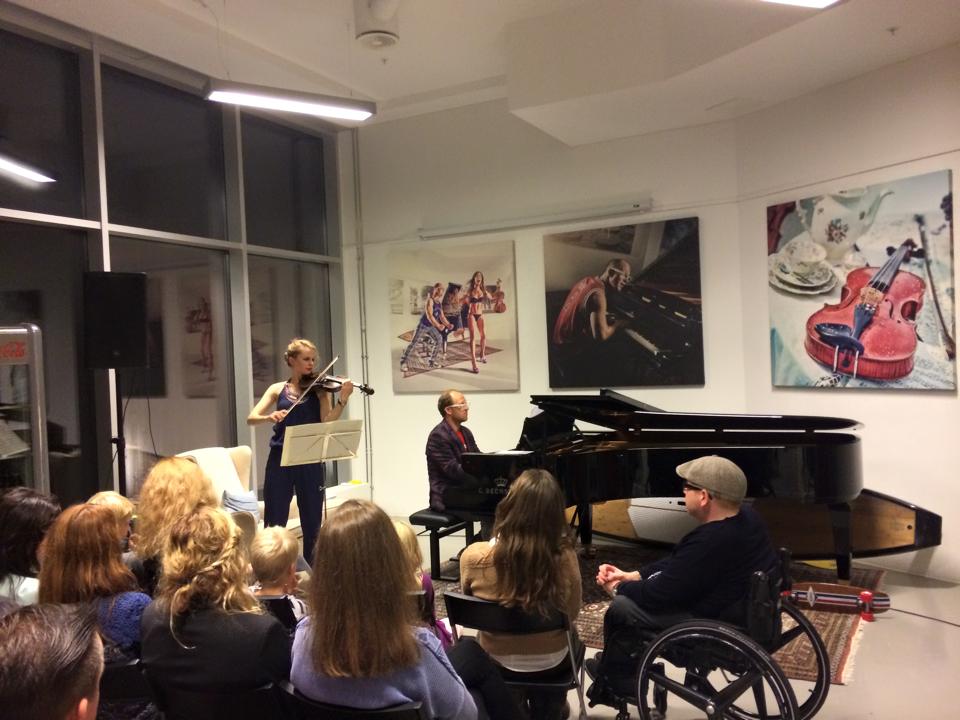 The history of Café de Concert
Café de Concert began a few days before the 19th of June 2003 when Aksel Kolstad together with a colleague performed live on Midt i Musikken, a classical music program on NRK radio P2. During the program, the trial concert was announced, to be held at Kastanjen restaurant on Bygdøy Allé in Oslo.
Read more...

Visit the old Café de Concert media centre HERE