Submitted by

aksel

on Mon, 2013-05-27 08:58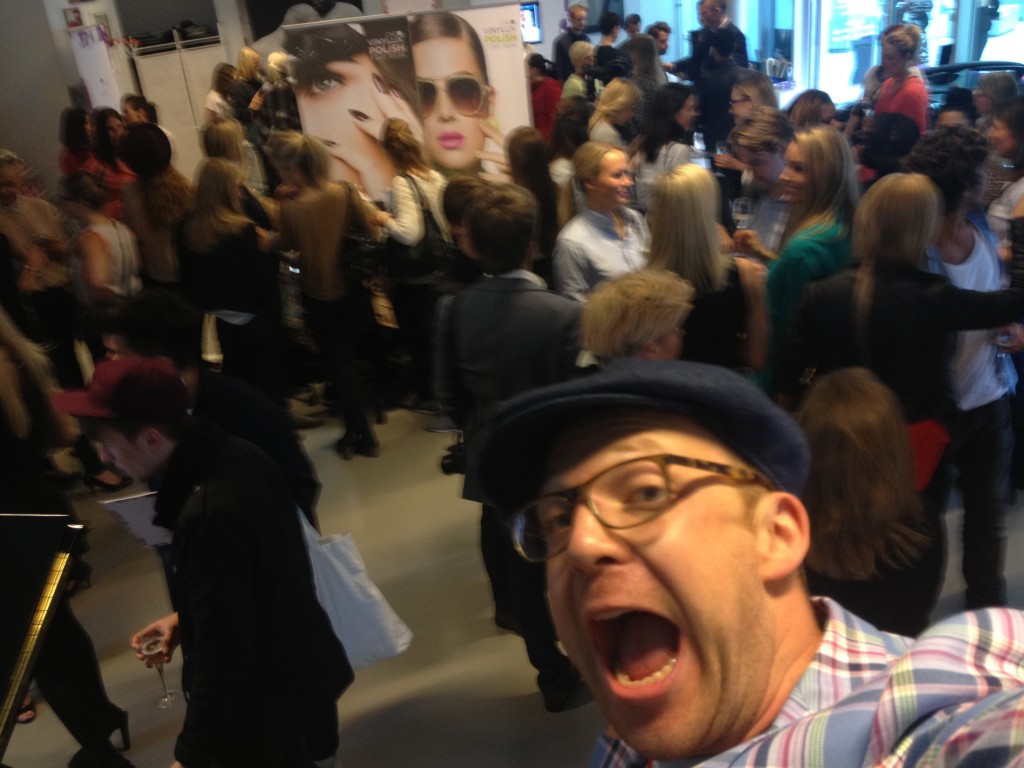 We had a huge event in collaboration with Geelmuyden & Kise on May 23rd hosting the "The Aussome Aussie Art Experience". A fun event where bloggers and the public were instagraming all kinds of props from Aussie and Café de Concert.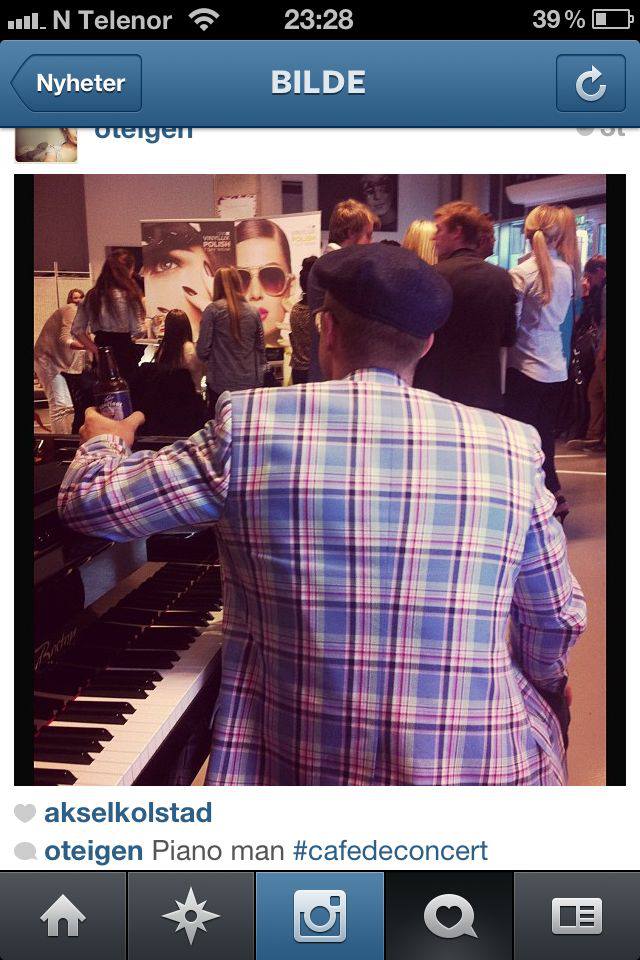 Celine, in the middle - our go to woman from Geelmuyden & Kise!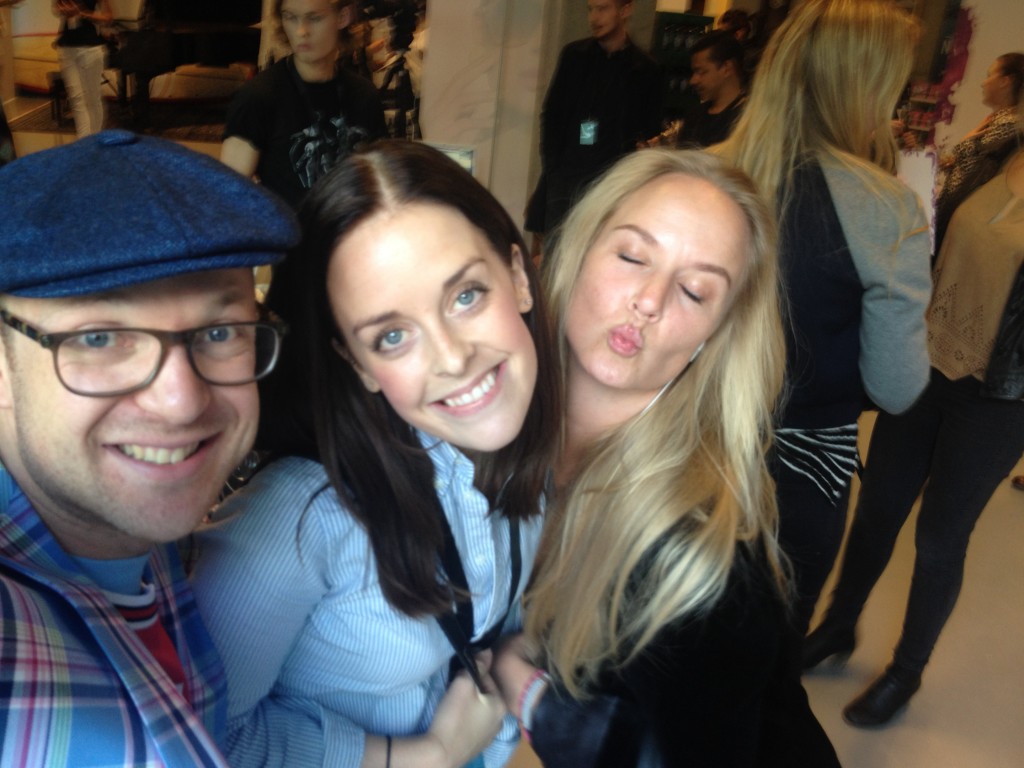 Ida Abotnes did a performance painting (2 hours) where she in her magnificant way captured the Aussie vibe at Café de Concert.