Submitted by

aksel

on Mon, 2012-06-18 18:39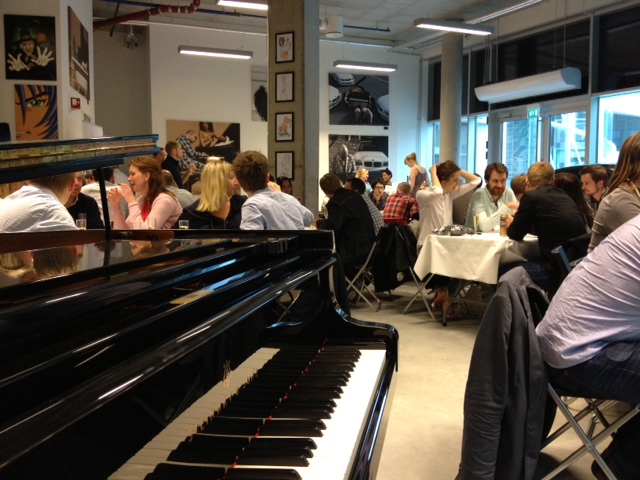 Netlife Research at Café de Concert tonight! They just got served a little concert by Aksel and of course some of his characteristic anecdotes aswell. Helene (from left), Oda and Nadine, Café de Concert troopers, got plenty to do tonight!! This is the before-picture, looking forward to se the after-picture, lol!!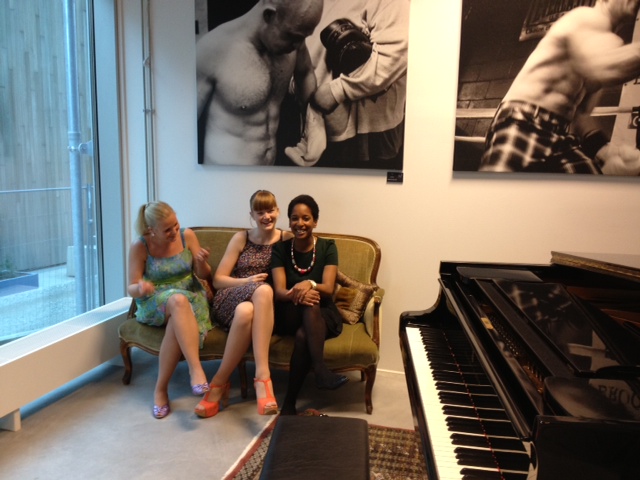 Plenty to do has also master chef Sebastian Myhre. He is world class, and it´s very exctiting to have him do his gastronomical wonders here at Café de Concert tonight!