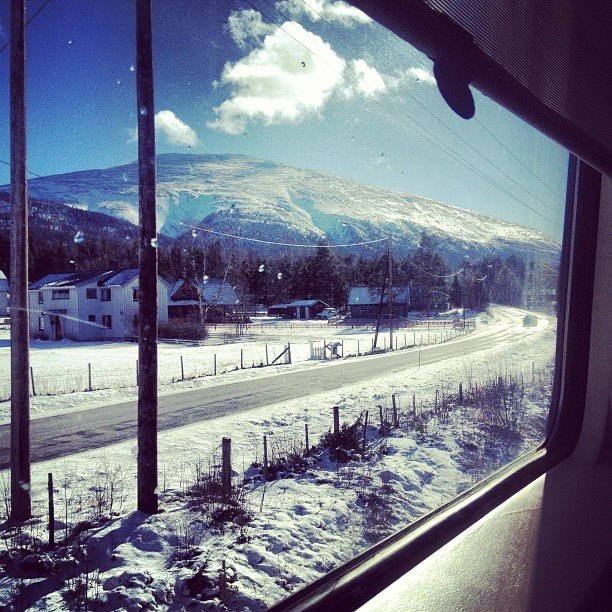 What a great honor to once again perform as a pianist and composer at the Røros Chambermusic festival (Vinterfestspillene i Bergstaden). Just came back to Oslo from a week of magic up north! Was great performing for the Queen of Norway who also attended the festival (her second time)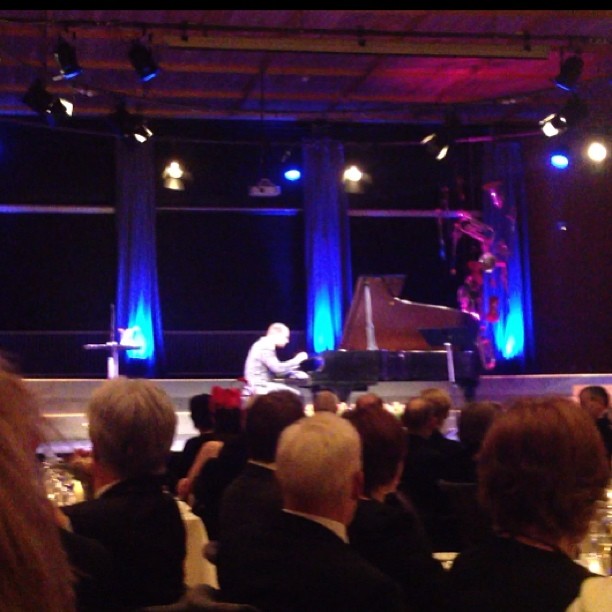 Performed for a couple of full houses....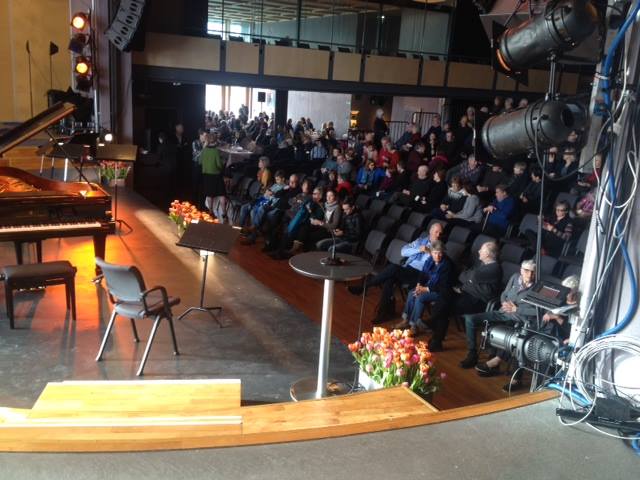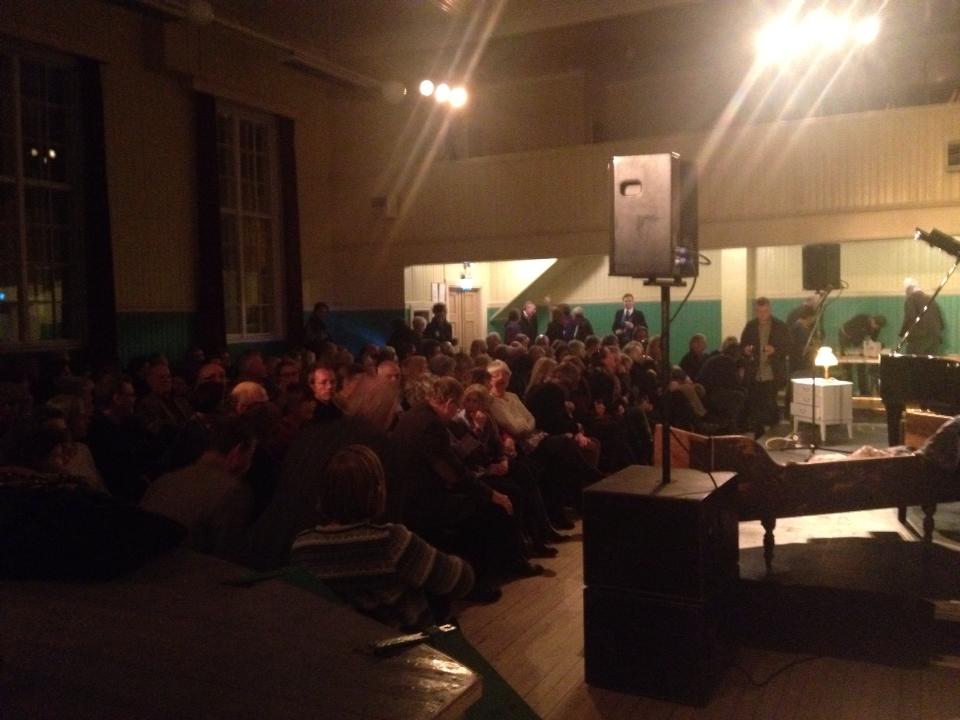 Got to wear a SUPERFUNKY hat!!
Did a couple of....crazy encores....?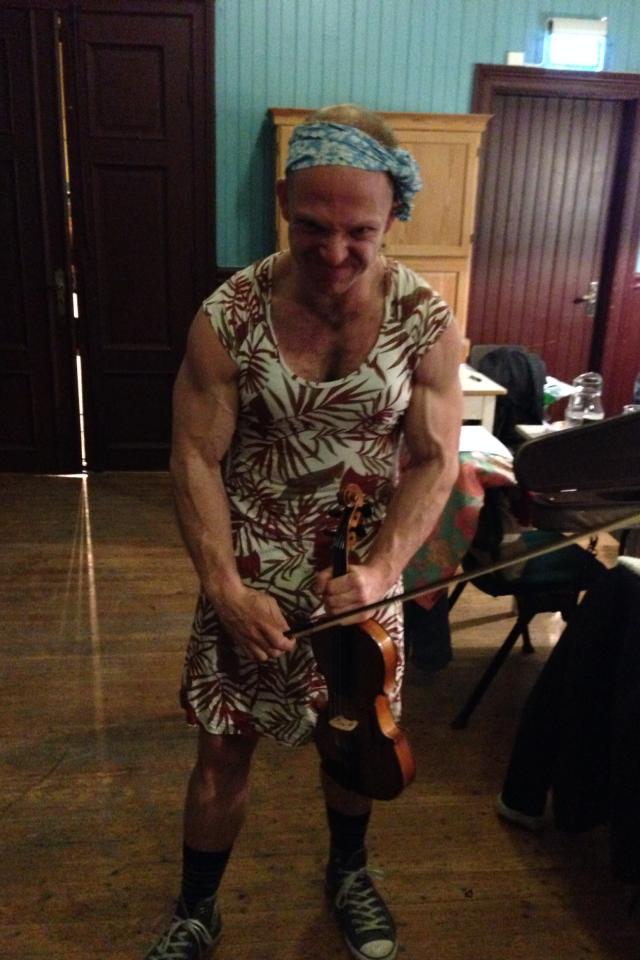 Now just chilling before New York next week!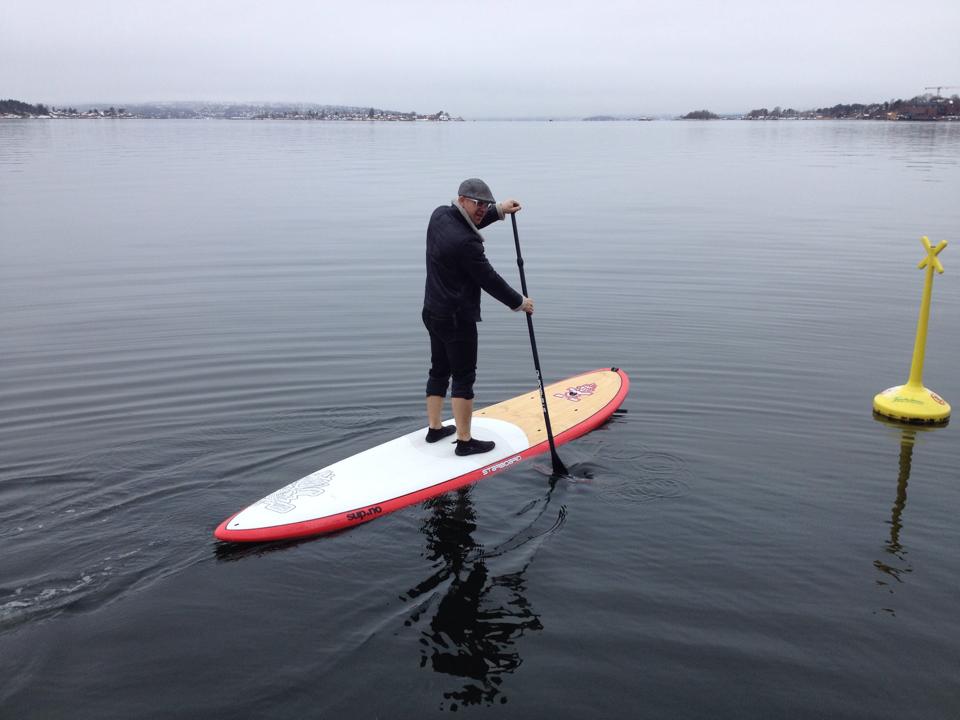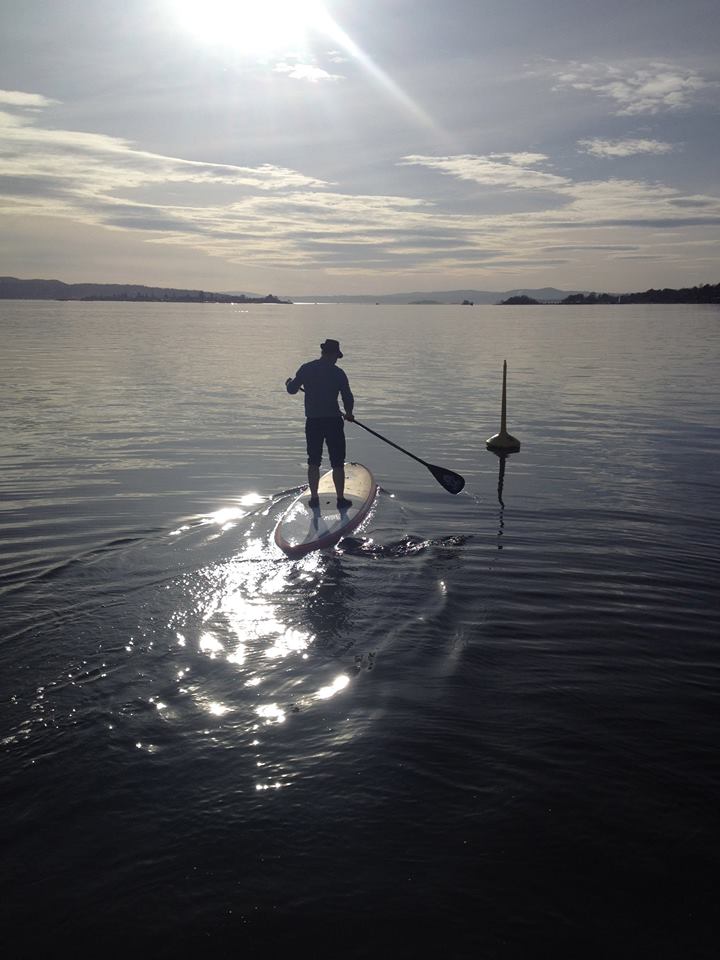 And ooh....stop by one of these days and check out the SUPERSIZED ME painted by Villvin Gulbrandsrød!! When I came to Café de Concert yesterday morning the young and wonderful artist Villvin surprised me standing next to THIS (her) INSANE PAINTING....!! First of all, WOW, what a cool and HUGE surprise. Second, SPOT ON!! Come in and enjoy this awesome piece of art @ Café de Concert!! (When you thought Aksel's ego couldn't get any bigger.....!)