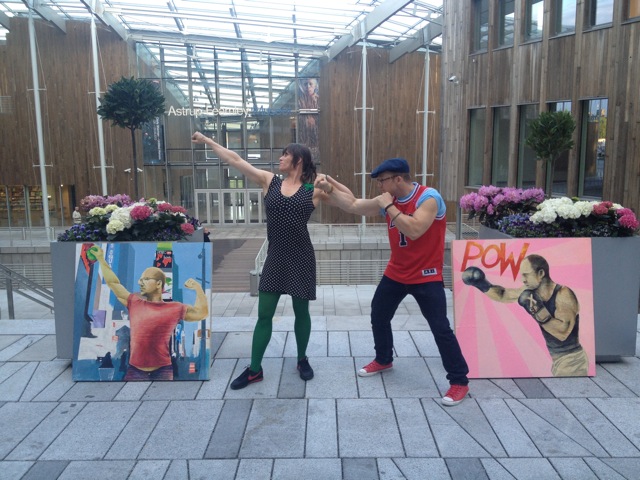 Paintings on wood by Ida Abotnes, I absolutely love her style!! My good friend Anette Trettebergstuen (letf in photo, fabulous politician) introduced me to the Minister of Culture this weekend, serving hot dogs and champagne - this we like! So I invited the Minister for coffee at Café de Concert. About time the Norwegian Goverment and Café de Concert starts to collaborate.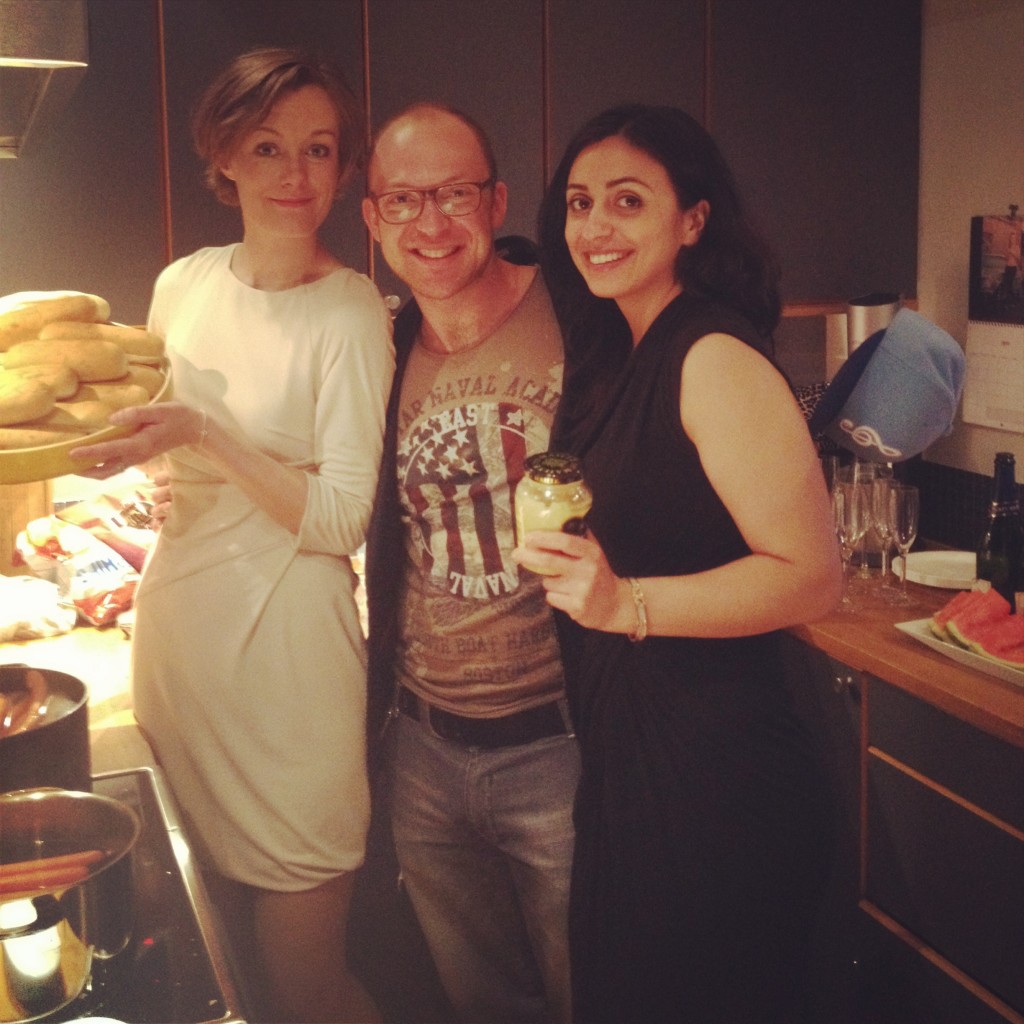 Just signed a superdupercool collaboration with Pareto Productions, (Frode and Andrea - left in photo) they will be behind the cameras pimping and pumping up Café de Concert on your videoscreen. Enjoy the videos coming up!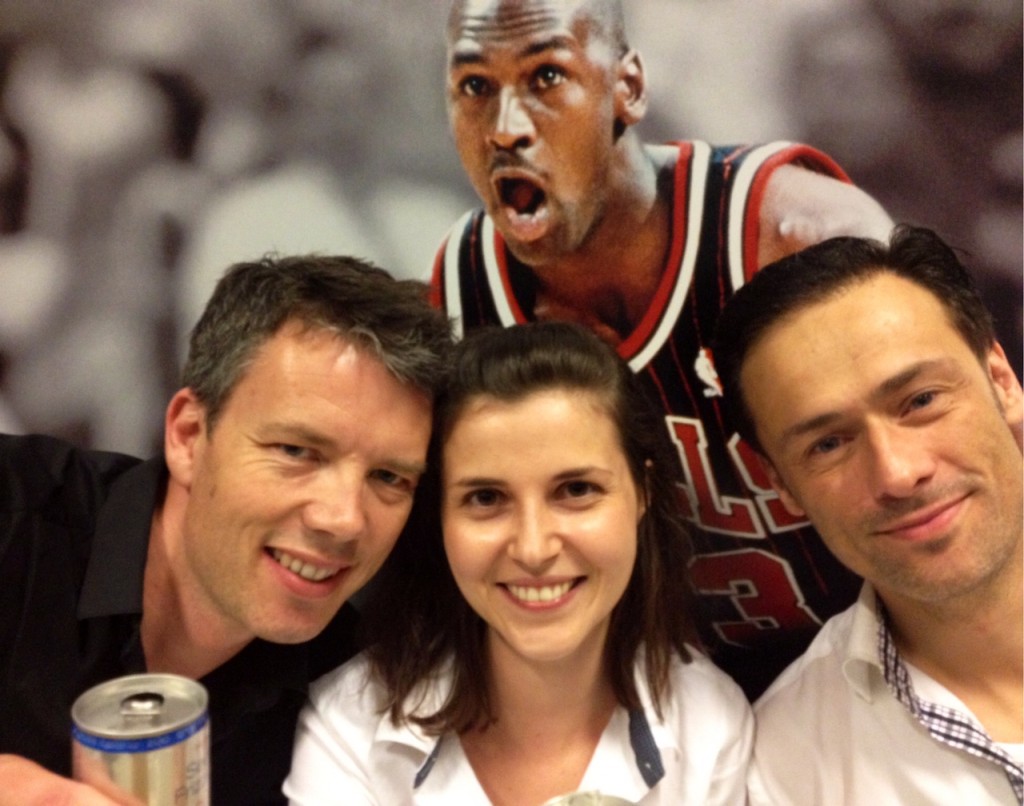 I love beeing a concert pianist.