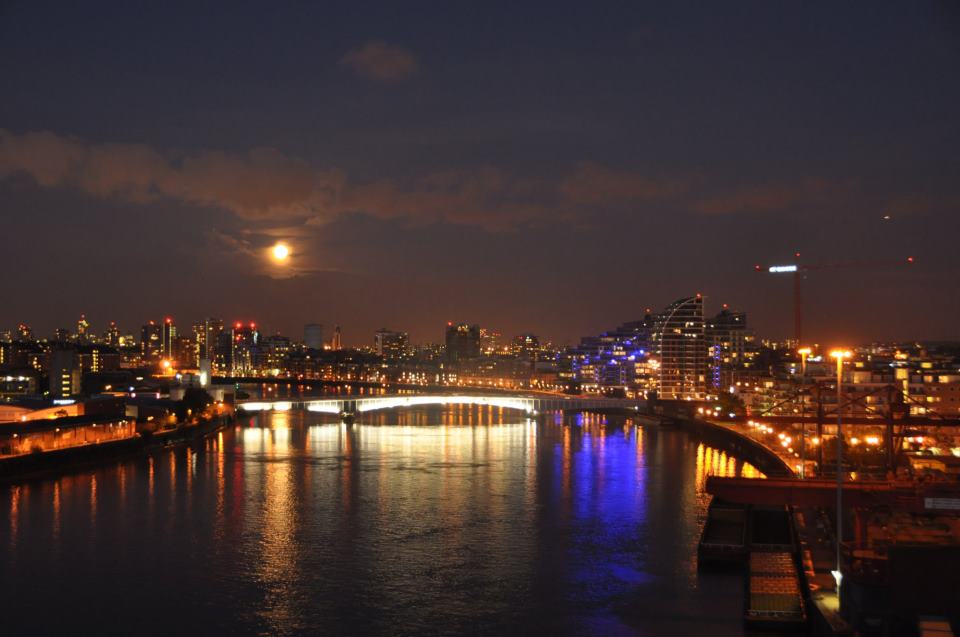 Got a pretty nice view from where I´m staying, practising and chillin´ here in London- at Anne and Rob´s superduper crib litterarely speaking ON the Themes! Tomorrow they have organized a house concert for me, friends of them flying in from different parts of Europe to hear me perform AND to eat ØIVIND KARLSEN PØLSER which I have legally smuggled in to the country! "Heia Bergby-slekta!"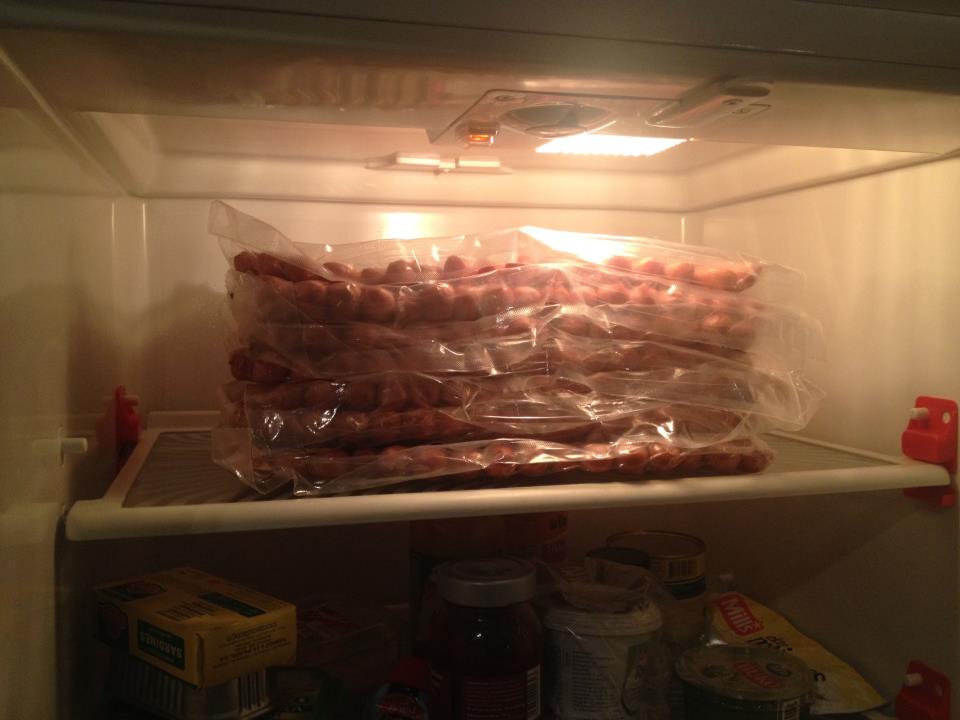 Before leaving for London I had a great get together at Café de Concert!!! Serving free champagne and hot dogs for everybody! Next get together is on
October 11th, be there!!!!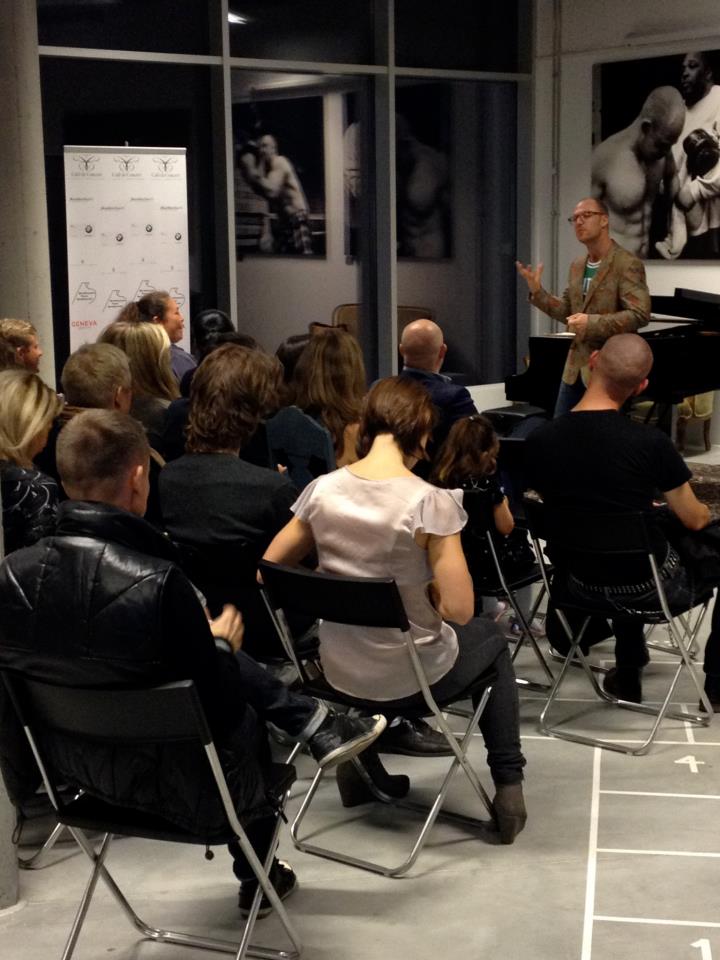 My favourite music lover,Maya, also came!!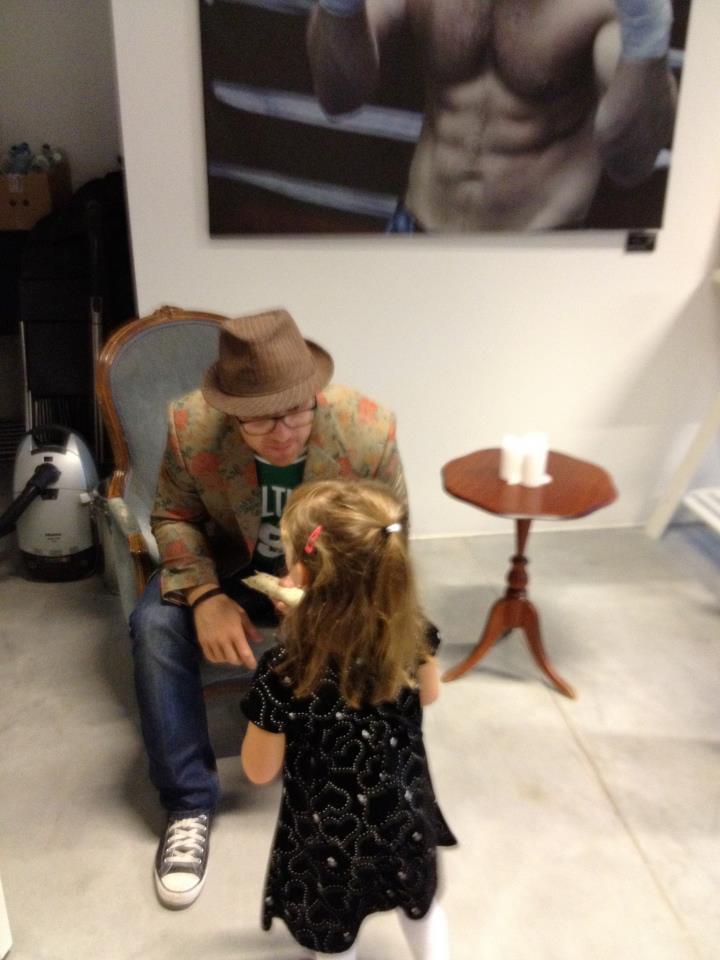 Sigrid, wonderful photographer, made me blush!! She got me. Check this out:
"Inspiration for me".
Came to London on Monday, and what more of a perfect start rather than going straight to a London Fashion Week-event could I ask for!!?? Thank you, Filippo!!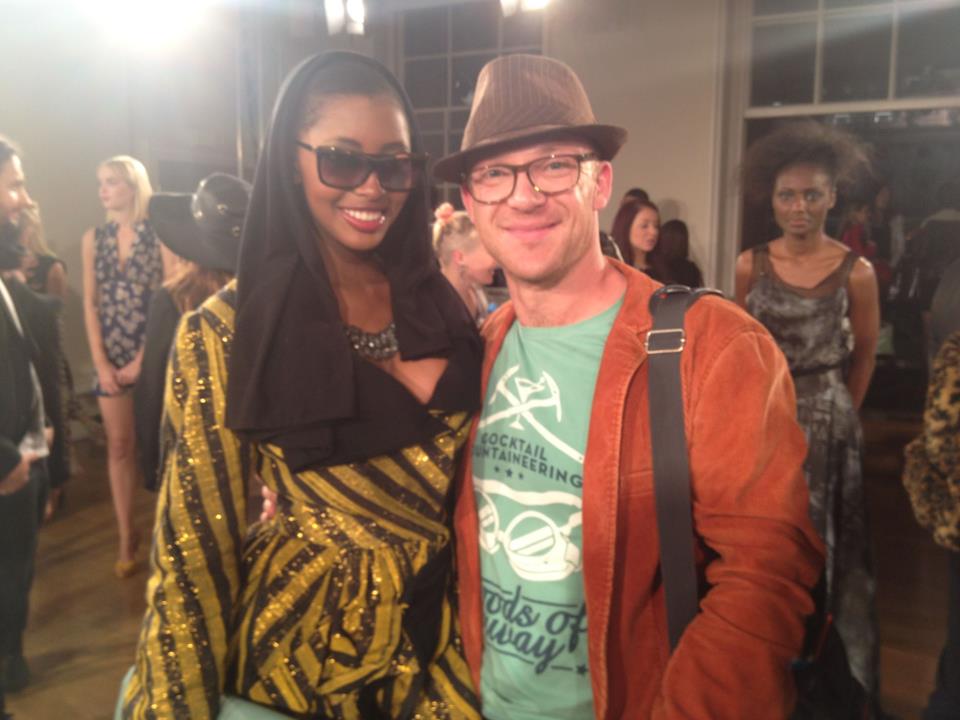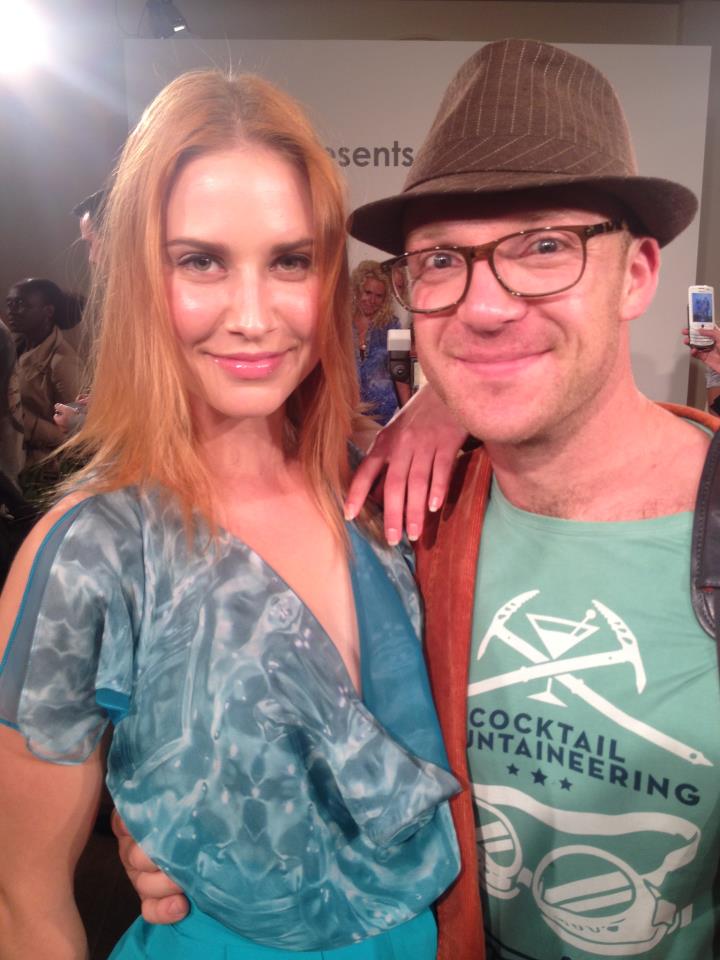 This is me and South Afrcan designer and model Martja De Wet! Hm? If I invited her to my concert tomorrow? Course I did ;) Have started to drink milk when I go out, I love it!