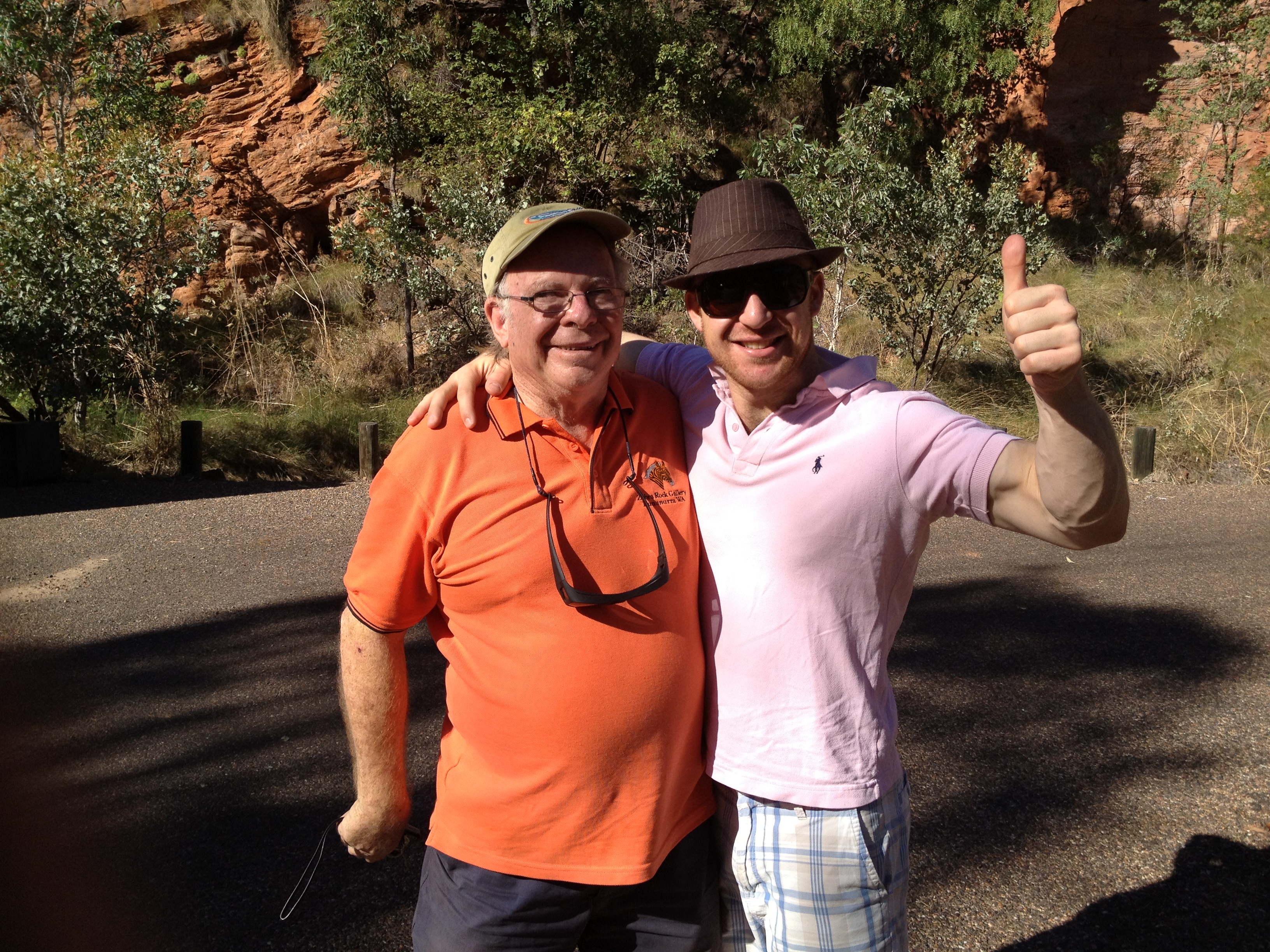 This fantastic guy, Bruce Livett, runs this fantastic place - The Zebra Rock Gallery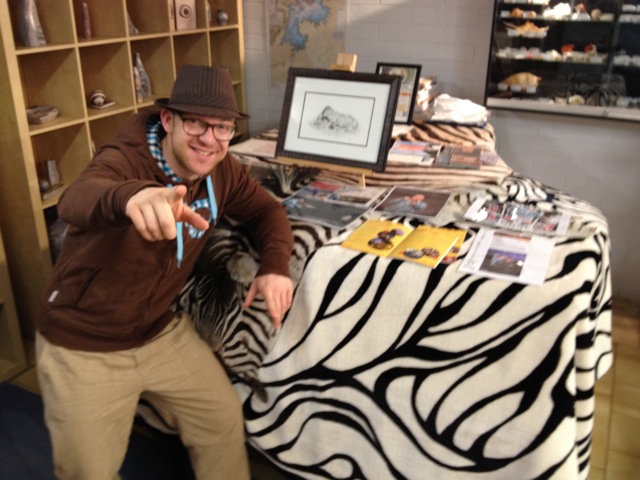 At this wonderful workshop resort , stones and rocks from hundreds of millions of years are beeing reborn in an artistic atmosphere through sculpture, paintings, music and other art genres. Bruce him self even tunes the wonderful concert grand Yamaha. He is an amazing guy. A retired academic actually, with a knowledge of molecular sience that would blow away most experts. He is an adventurer! And my new friend!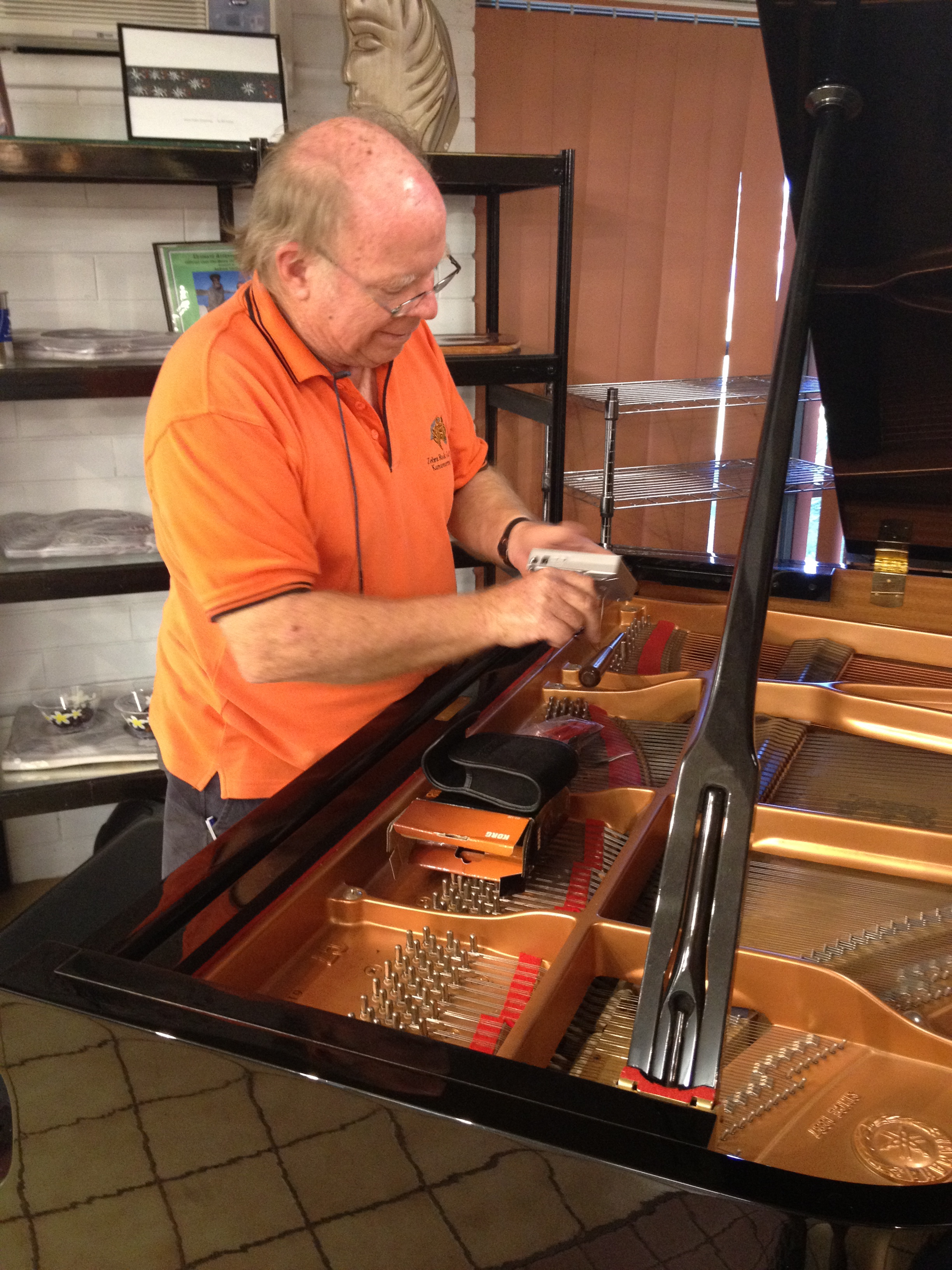 And he´s got some very gifted people working with him, Gary Johnston, for example!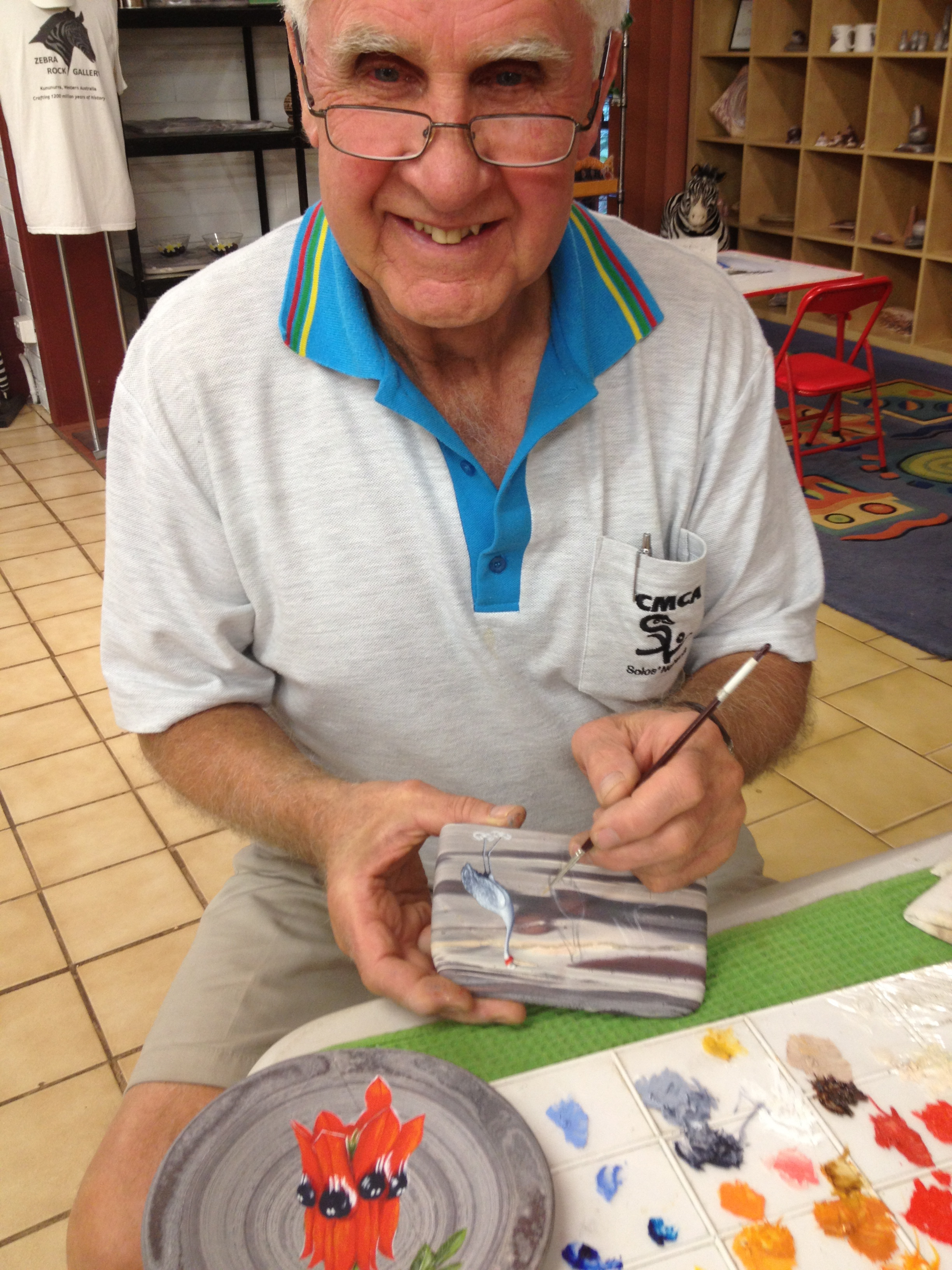 A little more about the Zebra Rock: The totally unique Zebra Rock has been placed at 600 million years in the upper Proterozoic era or Pre - Cambrian period. The only known deposits in the world have been discovered in the East Kimberly region of western Australia. It consists of a fine grained siliceous argilite (indurated siltstone or claystone) with rythemic patterns of red bands or spots contrasting sharply with a lighter back ground. It is not known how the regular paterns were formed but the red stripes are coloured ferric (iron) oxied. Geologists have investigate Zebra Rock without producing any valid explanation of its´origin. The rocks unsurpassed natural beauty typifies the colour and spirit of Australia. One small step for mankind...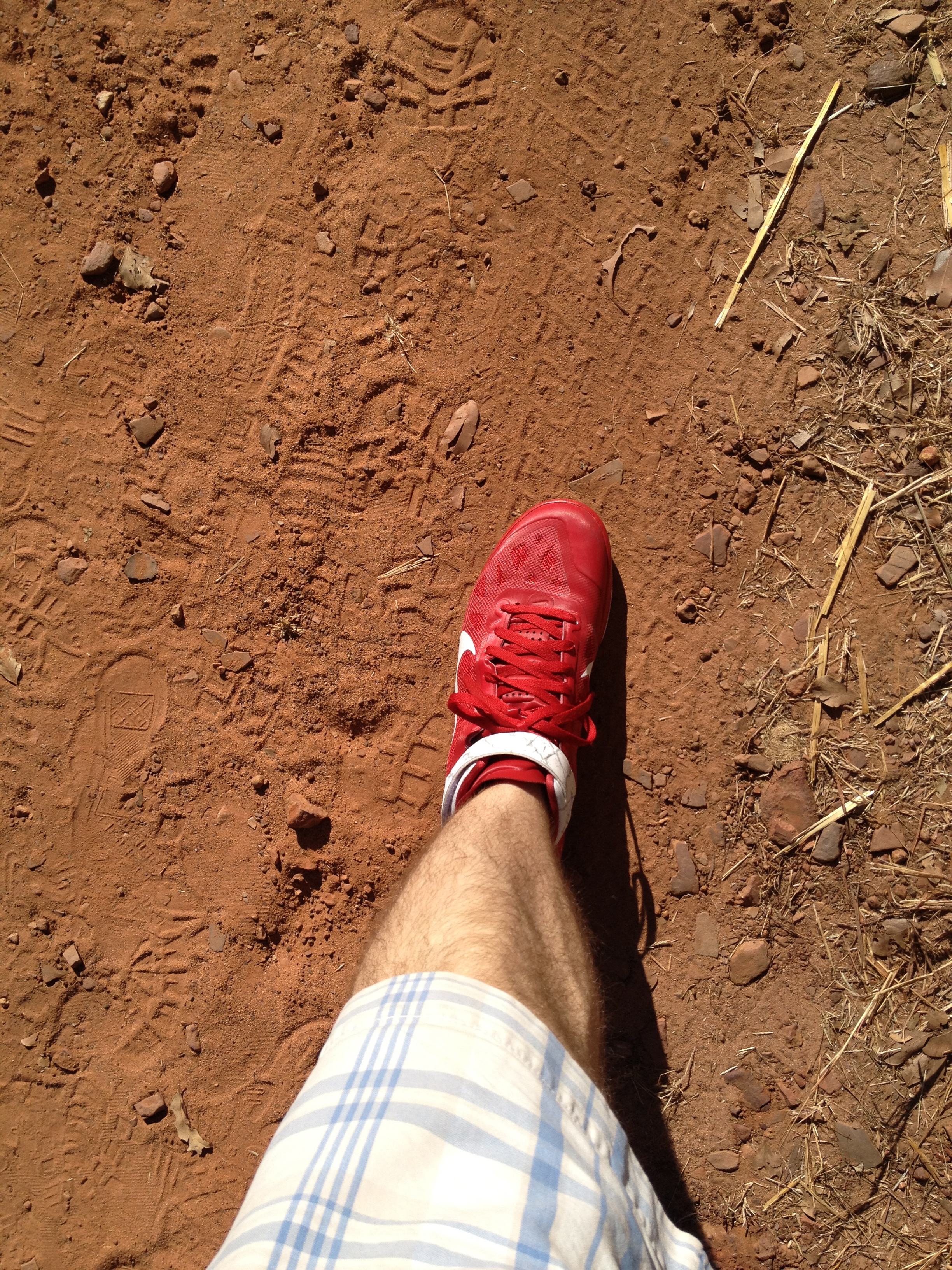 ...one giant Nikey foot-print in Miramar National Park, Kununurra.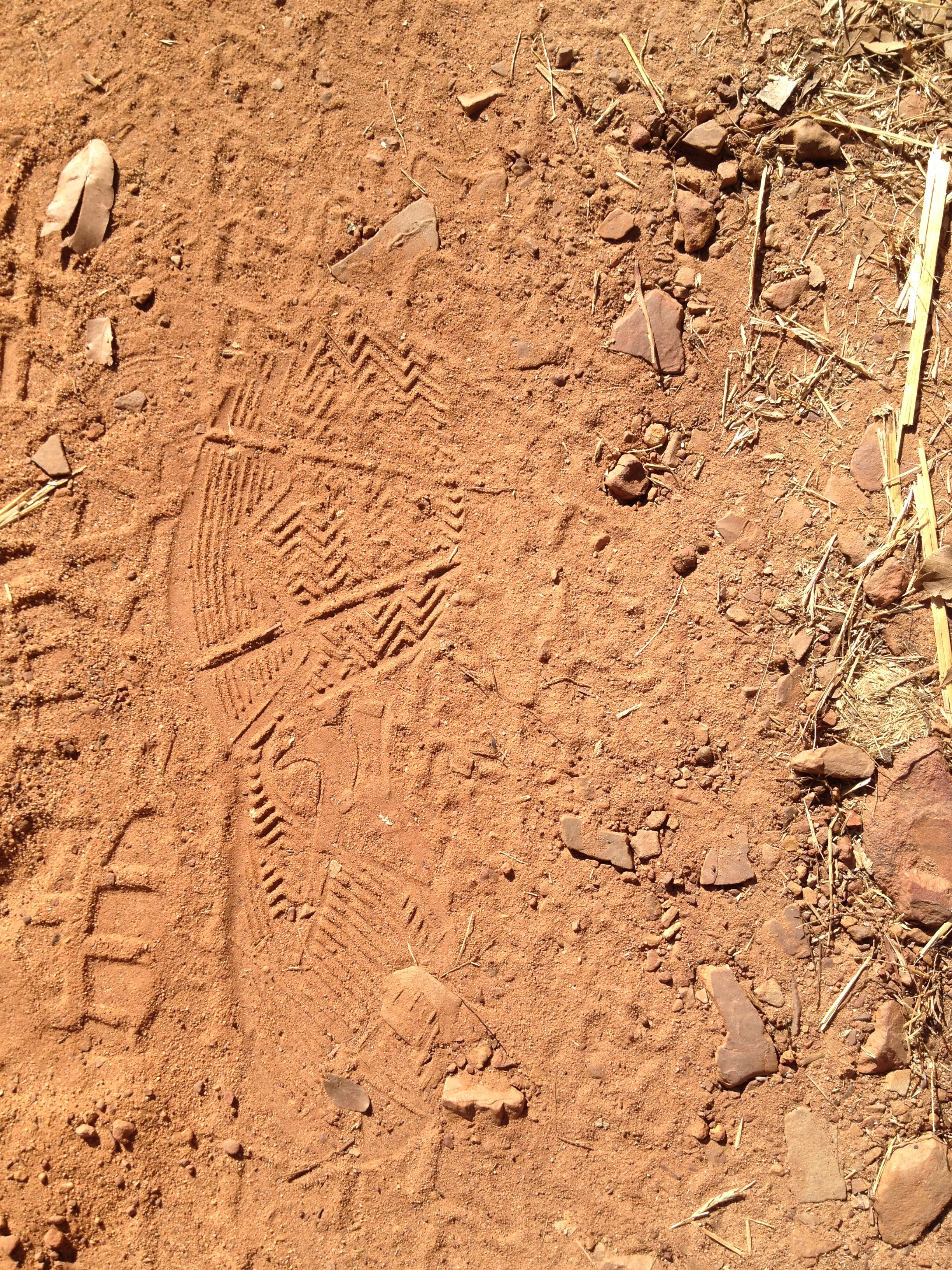 "I will be back...."