It´s midnight and I just came back to Tokyo after an AMAZING day in Ohito. Close to Ohito lies a fairytale-like 1000 year old Samurai-village (which I of course have forgotten the name of, since it was juuuust a bit too tricky for me to remember). Recovering a low pulse and finding inner strength at this place was NOT a problem, I tell you that. A million thank you to the Kondo ("Samurai") Family who dedicated their whole day to me and showed me the real treasures of Japan.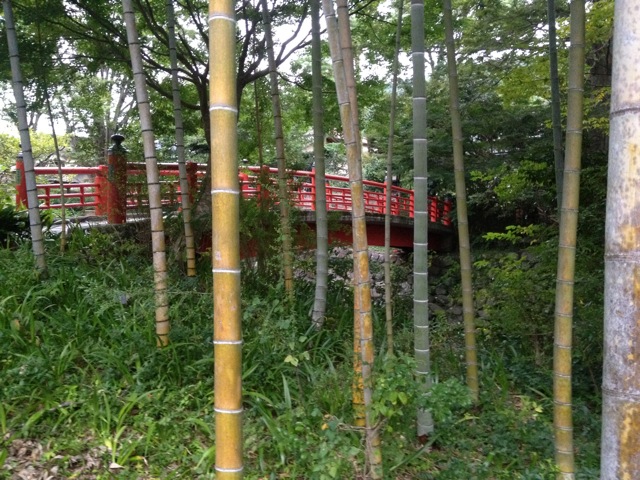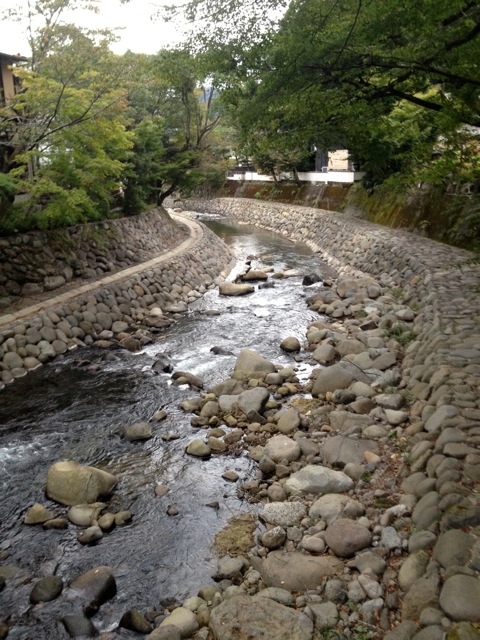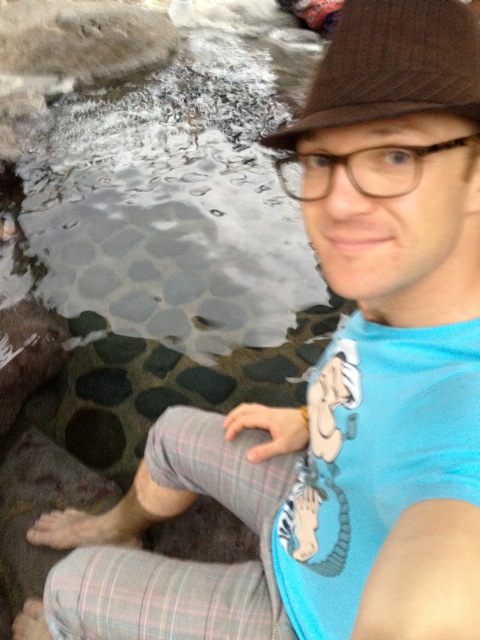 The water from under the river was SO hot!!  Unbelievably wonderful!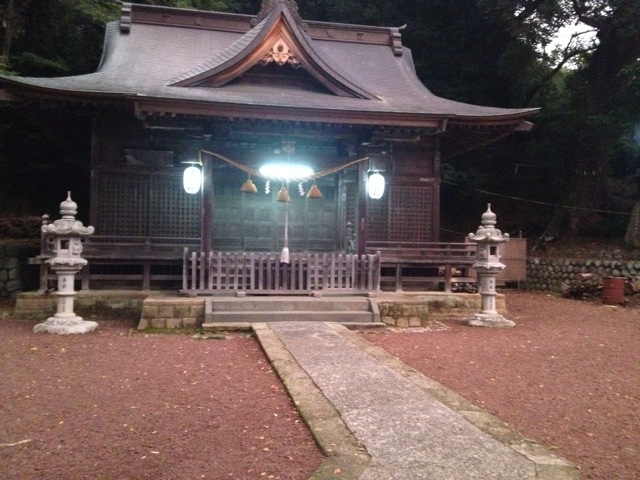 Hm? What about nightlife in Tokyo during my stay in Japan, you ask...? Let´s just say it was quiiiite all right....!!!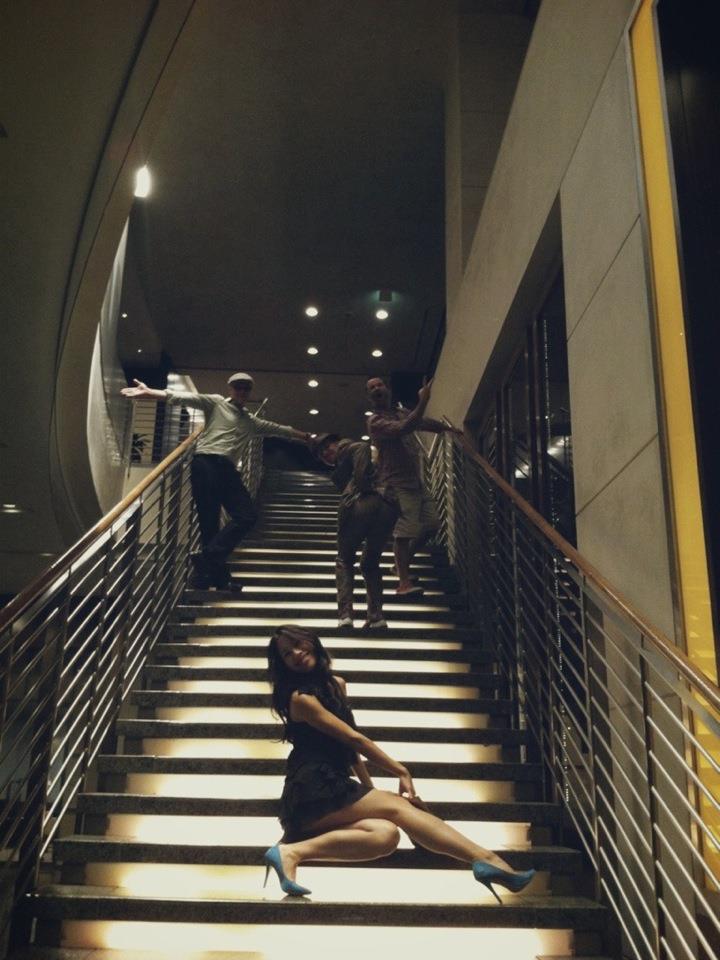 Signe - you made my stay first in Japan unforgettable! And the way you translated everything I said during my concert, was unbelievable! Can´t wait to start to work more with you as my Representative Associate in Japan!!!!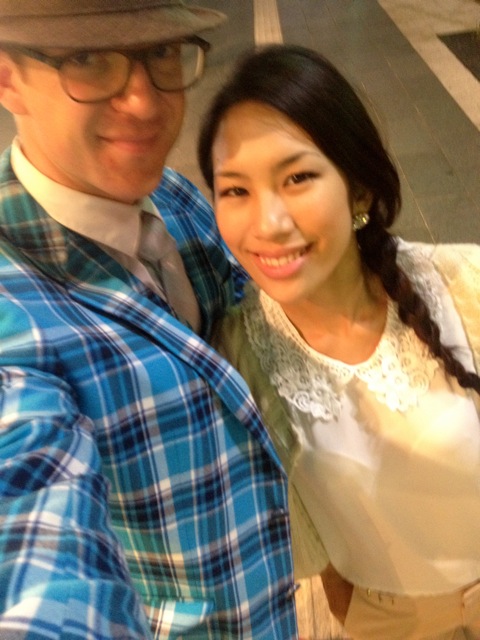 To all of you in Oslo - c you on
October 11th!!
 where you´ll here aaaaall about Japan!! Now it´s off to bed for a couple of hours before a 16 hour long flight is waiting for me tomorrow afternoon! Sayonara, Japan! I will be back!!!!!!!!!!