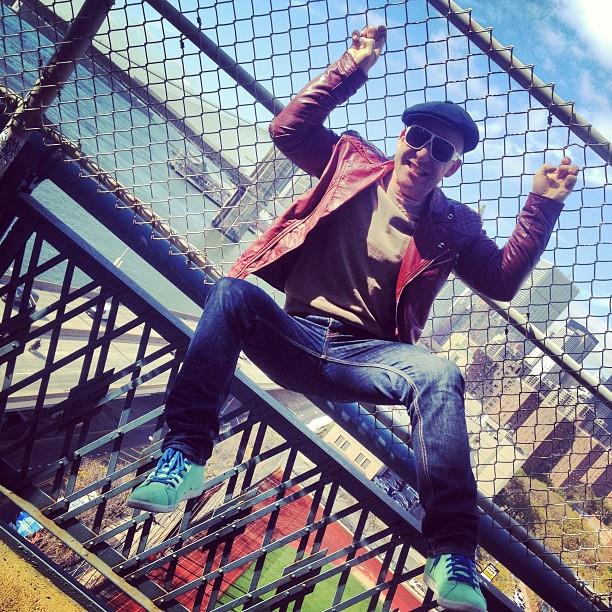 Just got back from a short visit to NYC for some artsy chic business! Haven´t been there since FEBRUARY, Jizuz - that´s DEFINETLY not happenig again! I need to breath NYC at LEAST once pr month - which actually may happen from of 2014, will keep you posted.....! Exciting things happning!
"At the AirPort in Oslo, chilling with my travelling buddy, Mr. Playluggage. Took off to NYC, three days of business, arrived in Oslo at 2 pm on the 17th, performed at 7 pm @ Café de Concert." Click on to 
www.playluggage.com
, choose your travelling buddy, and get a 50% discount by entering the discount code "AKSEL". Fun travels, cheers :)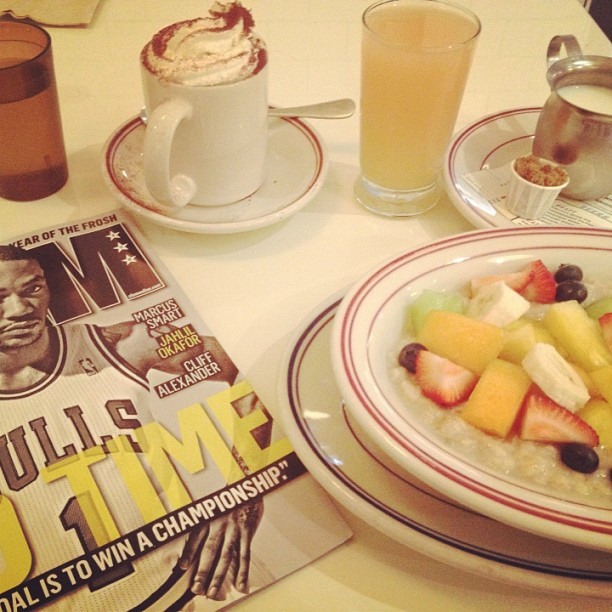 I ate my favourite breakfast almost everyday...this time I was living in Chinatown, a very different but cool neighbourhood! Me and my buddy Derrick!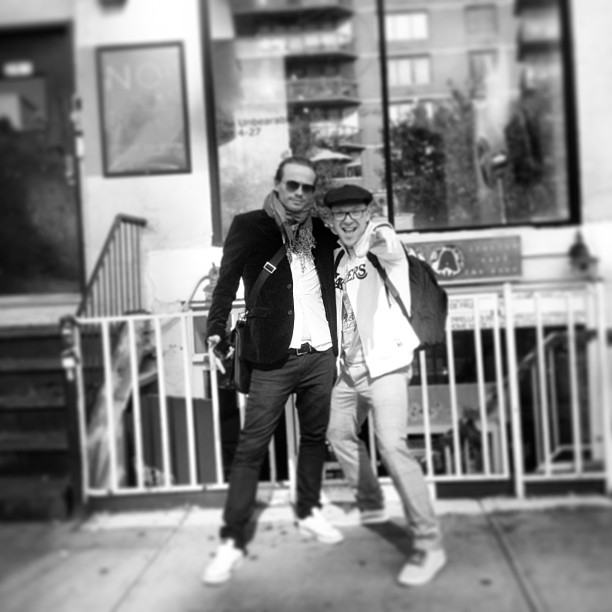 Met up with Fredrikstad Kæll Andreas Ihlebæk just outside where 2014 will be all about!! I also met - THIS guy....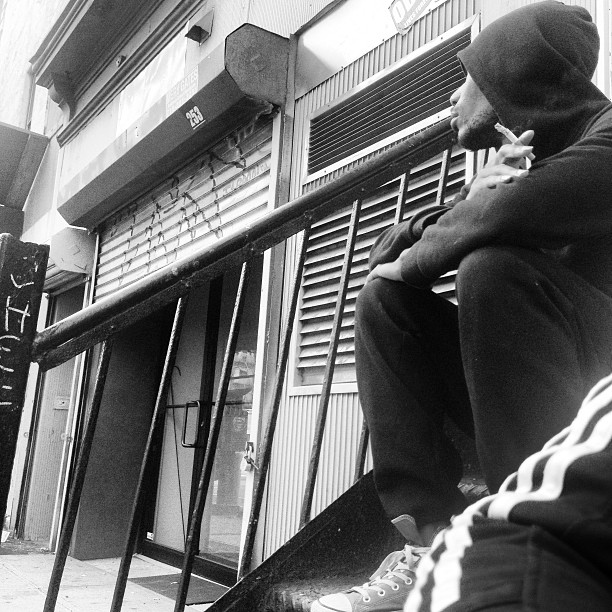 "Sitting on the stairs outside where it's all going to happen in February. This random guy comes over and sits down next to me and says with a philosophic look in his eyes : "Who shaved the gorillaz". I love this city. It speaks to you in so many different ways. #NYC"
And on the place back to Oslo I wrote a piece inspired by this surreal rendez-vous...and performed it just hours after I had landed.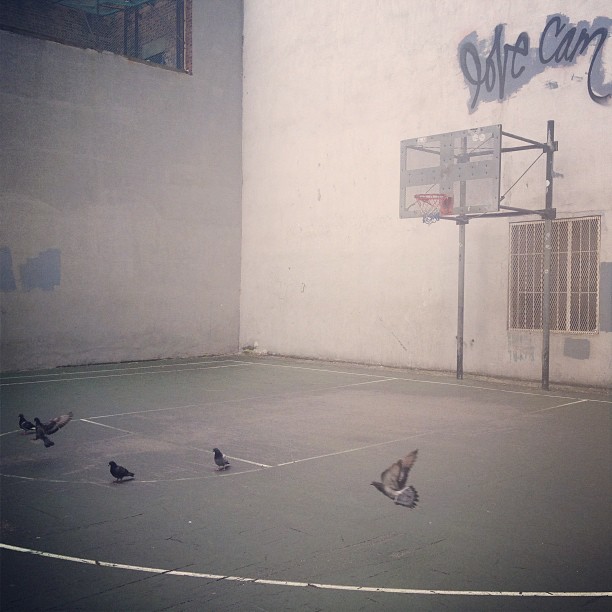 Spring street & Mulberry. Where I find peace in NYC. Just hangin' with the birds, before take off back to Oslo. And this Thursday - I´m off to China!