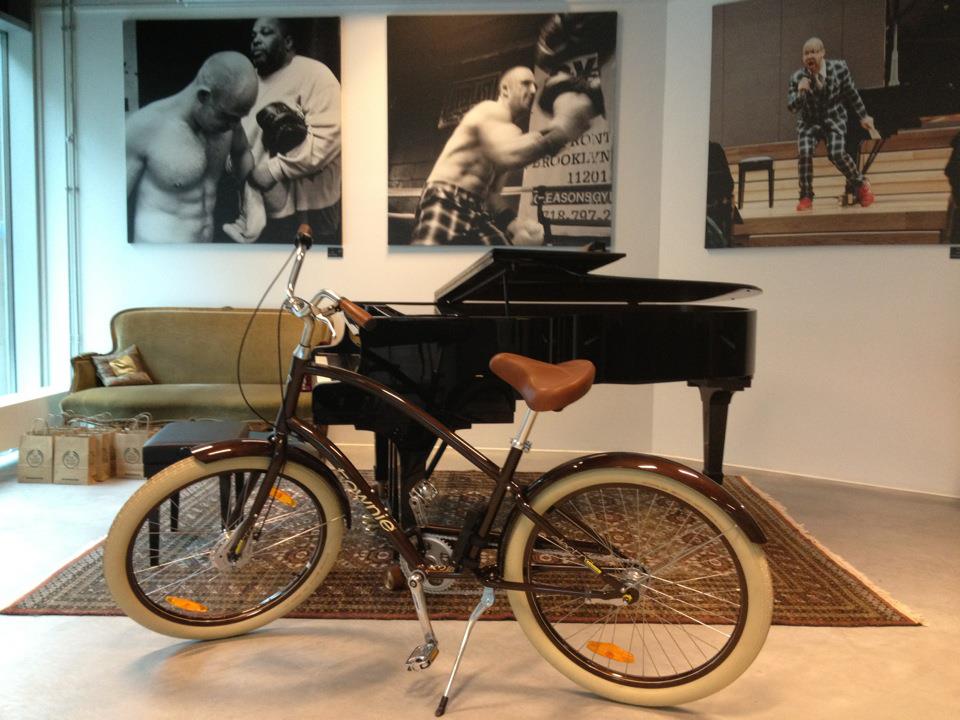 The happiest kid on the block? That would be me! Mama bought me the coolest bike in the world! An Electra "Townie" cruiser. You don´t get a cooler mother than that!! I am SO blown away by this bike, makes me feel like I am 5 years old and exploring the world for the first time. Cruzin´ around in my atelier bewteen rehersals also, talk about luxury! A couple of new photos by Trond Andersen are also up and running at CdC!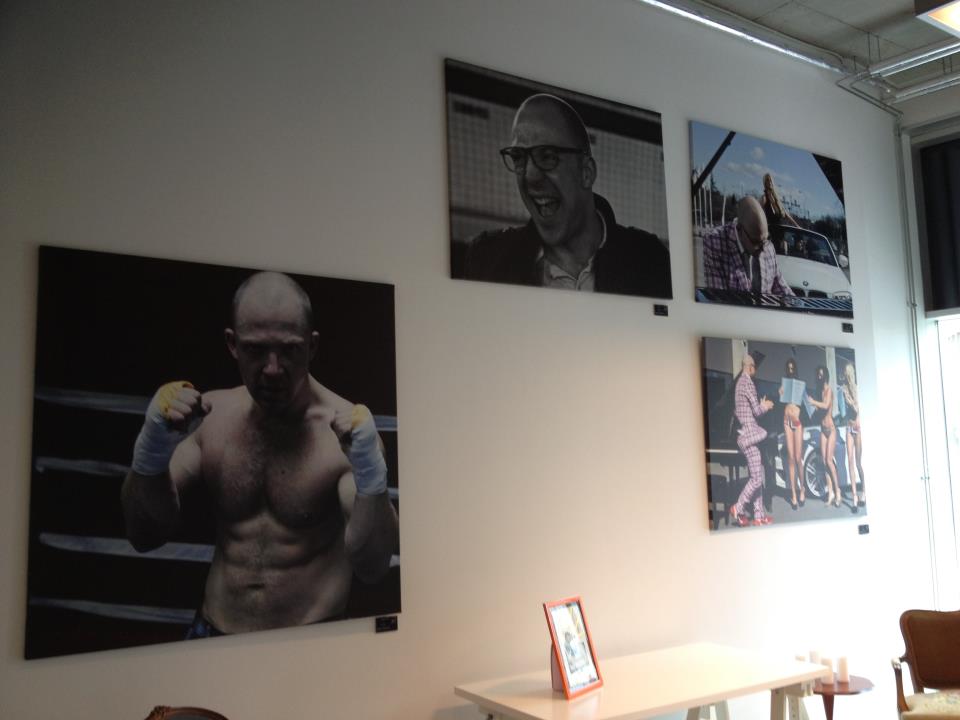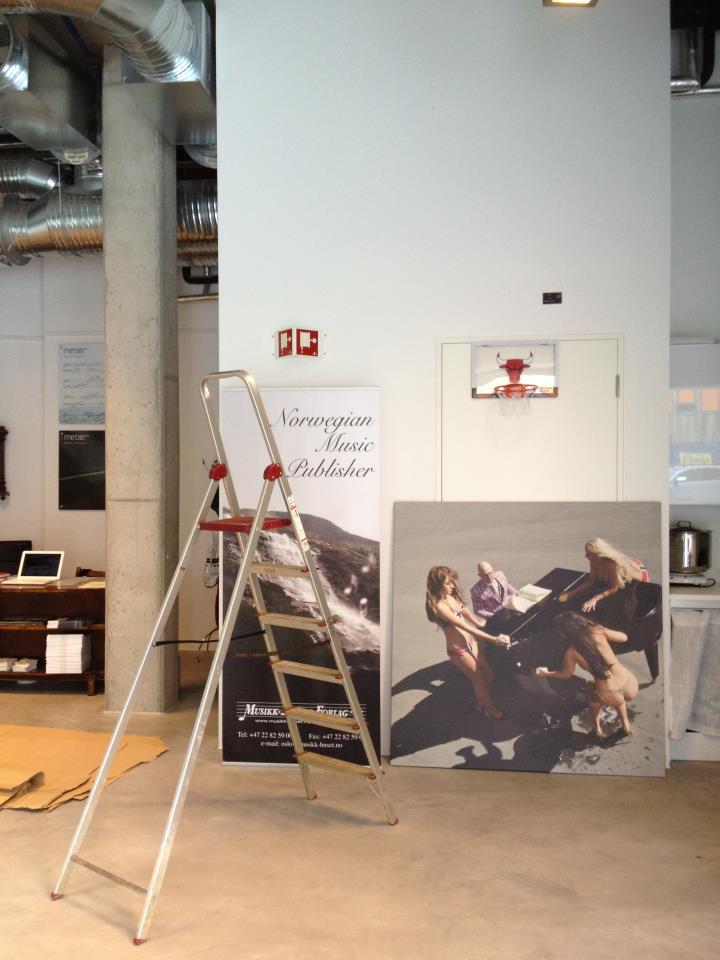 Have been getting some rest at my parent´s house for a little over a week also, but I say...when you just look at what mama has done outside my window...that alone makes your soul breath and rest like nothing else!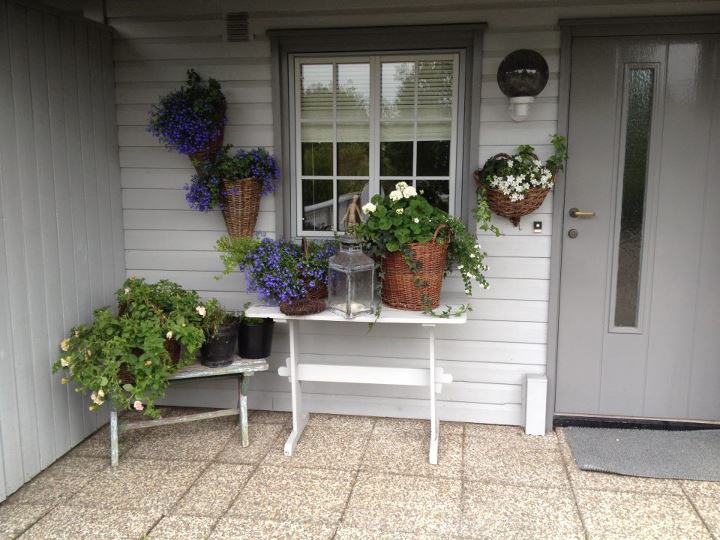 Last weekend BMW Bilia Stenshagen let me have some fun with a wonderful cab. LOVED spinning around in it!!!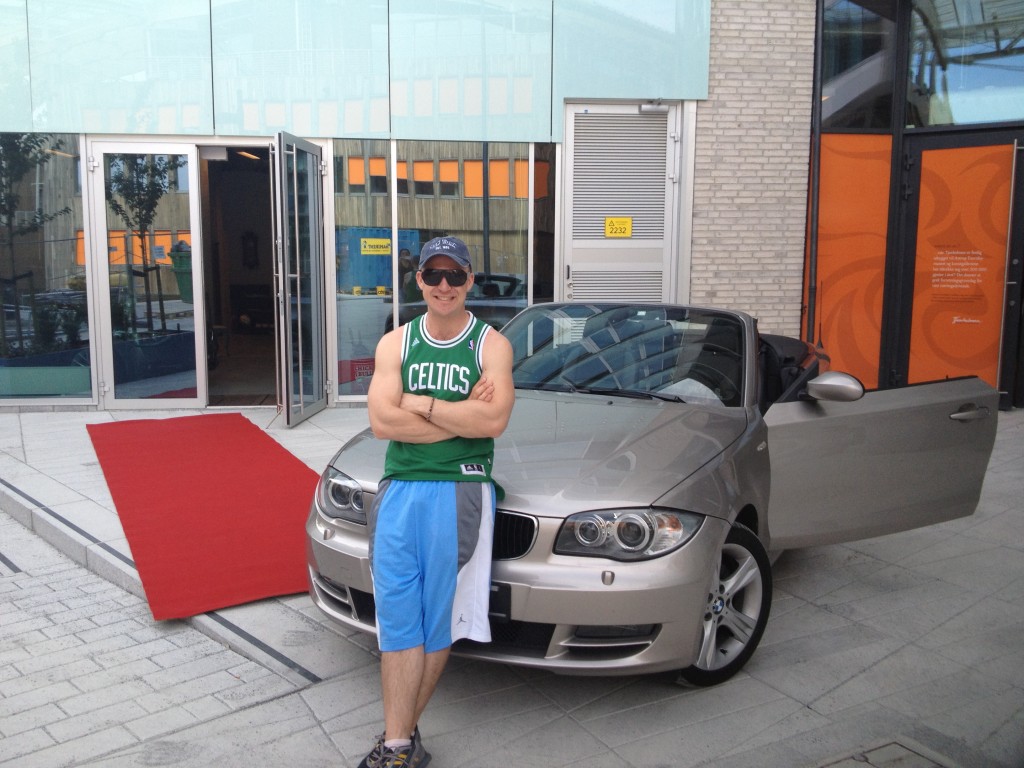 Got so inspired by driving it so I called up my good friend Jean Pierre Mesinele and asked him to do a photoshoot with Natasha and me - will post the photos he took in my next blog, will blow you away!! Stay tuned!! Greetings from Istanbul, waiting for the plane to Izmir, then a cab to Dalyan (Cesme) / paradise.....